Kamene Goro's Ex-Husband: Mitchelle Kamene Goro is one of the fastest-growing radio queens in Kenya right now. Kamene cohosts the morning show at Kiss FM alongside a veteran journalist, Felix Odiwuor is popularly known as Jalas. The 22-year-old is a Law graduate from the University of Nairobi.
Although Kamene Goro likes to keep a better part of her life private, she has managed to open up in past interviews about her relationships and part of her little known life.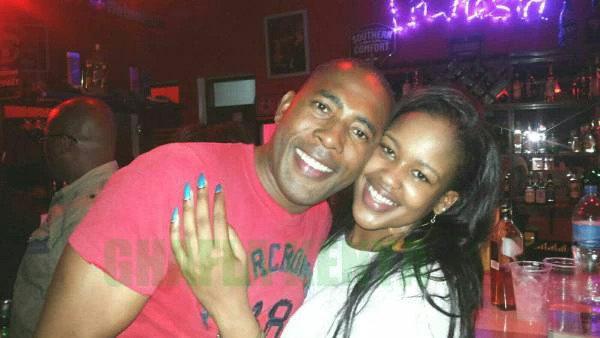 Kamene Goro dated a Tanzanian guy back in 2016 and their pre-wedding was held the same year in March. The main wedding was supposed to take place in Genoa, Italy.
Kamene Goro quit her job and relocated to Tanzania. However, that was the wedding was never to be. She revealed that the guy dumped her via a Whatsapp call.
Kamene Goro further narrates that she was frustrated and pressured by her mother in law who even sent her husband food so that he did not eat her 'bad' food. Kamene in a past interview also revealed she was dumped twice in just a span of two years.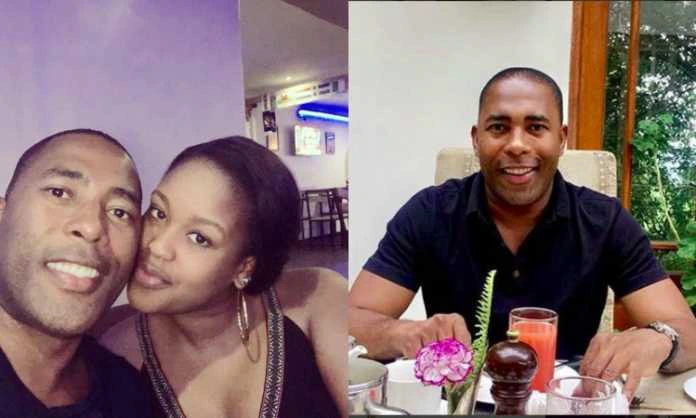 The radio personality describes her husband as a serial cheat whom she caught with women at different times when they were together. The marriage lasted for a year but the two had been together for more than 4 years.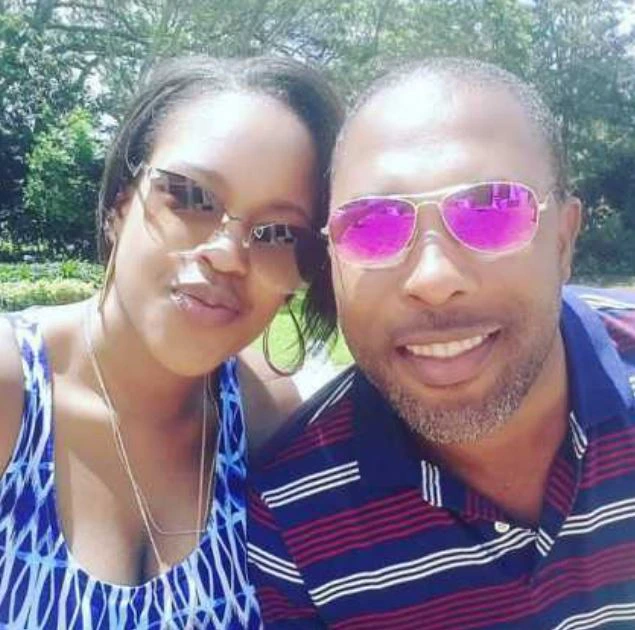 When things ended, Kamene Goro was so depressed that she even tried to commit suicide by popping 70 pills but came to her senses. Some of her friends even tried to tell her to hang on to the relationship.
Feel free to give your thoughts on this in the comment section below.