Kenyans will have another chance soon to register themselves if they had missed the first mass registration for the National Integrated Identification Management System(NIIMS) popularly known as Huduma Namba. This according to Interior Principal Secretary Dr.Karanja Kibicho.
He was debriefing a parliamentary committee on Wednesday. He further said that the government has set a state of the art data base centre and production of the e-cards will commence on December this year.
The Kshs.18 billion exercise has of late come under scrutiny by Kenyans and questioned what happened after the conclusion of the mass production that commenced last year on 2 April 2019 and ended on May 18 2019 but was extended for a week to enable those who had not registered by then.
The program was launched by H.E Uhuru Kenya on 7 November 2013 which coincided with the launch of the first huduma center in Kenya at General Post Office, Nairobi.
Its main aim is to assist the government of Kenya to developed a national biometric population database of all persons in Kenya in order to assign a personal unique identification to facilitate access to government services,detect and prevent fraud, impersonation or any crime.
In early 2019,the Kenya Human Right Commission, Kenya National Commission on Human Rights and Nubian Rights Forum filled a petition before the High Court of Kenya challenging the legality of the establishment of National Integrated Identification Management System(NIIMS) and the collection of data for the Huduma Namba.
Yesterday announcement by the Interior Principal Secretary Dr.Karanja Kibicho did not go down well with Kenyans on social media.
Uji Moto Ya Wimbi says, "Unless Kenyans are paid to register, they will only register mad people. Kenyans are not this stupid to keep supporting some families to be rich and continue dictatorial regimes in this country."
Here are other sentiments from netizens concerning Huduma Namba.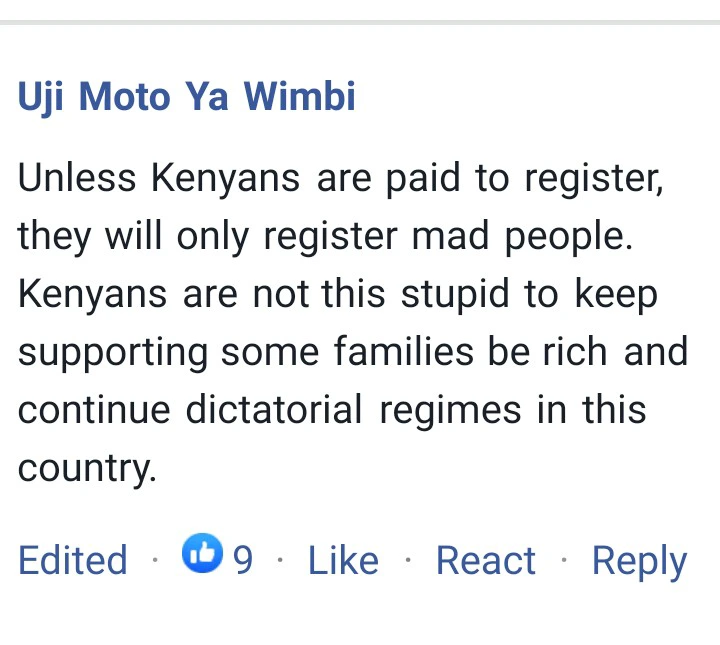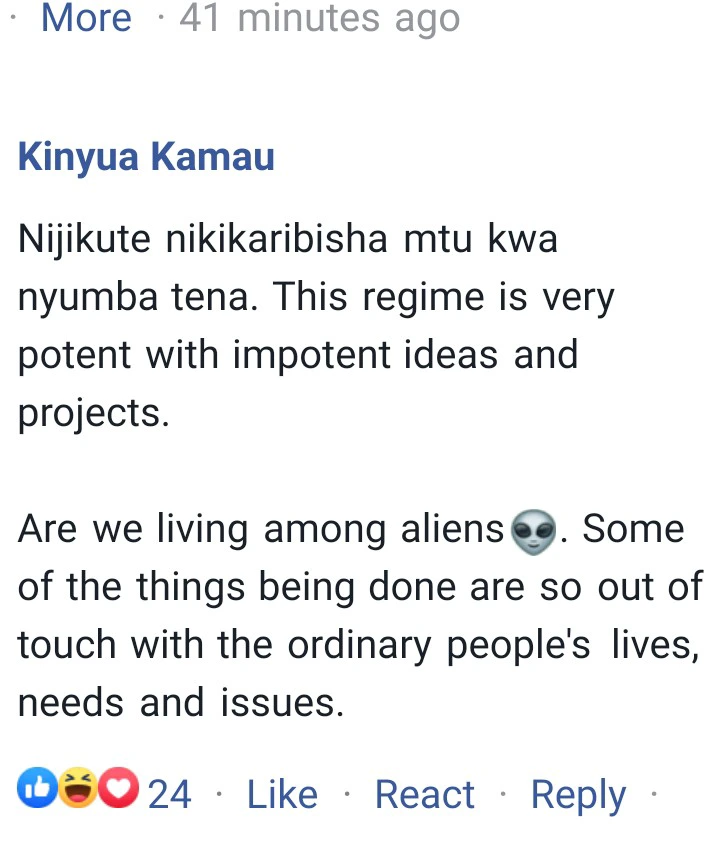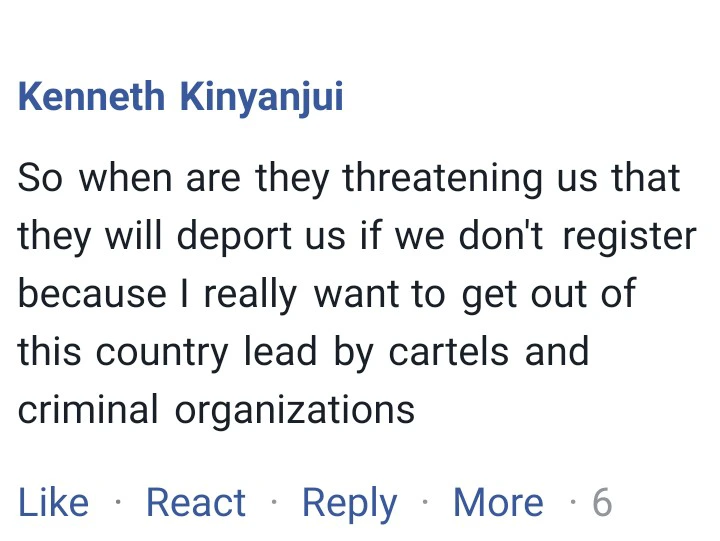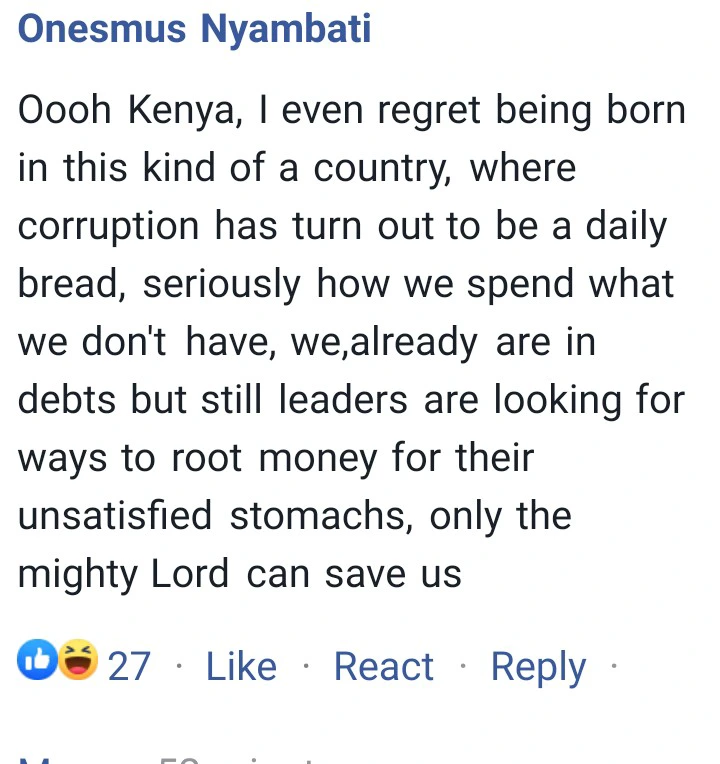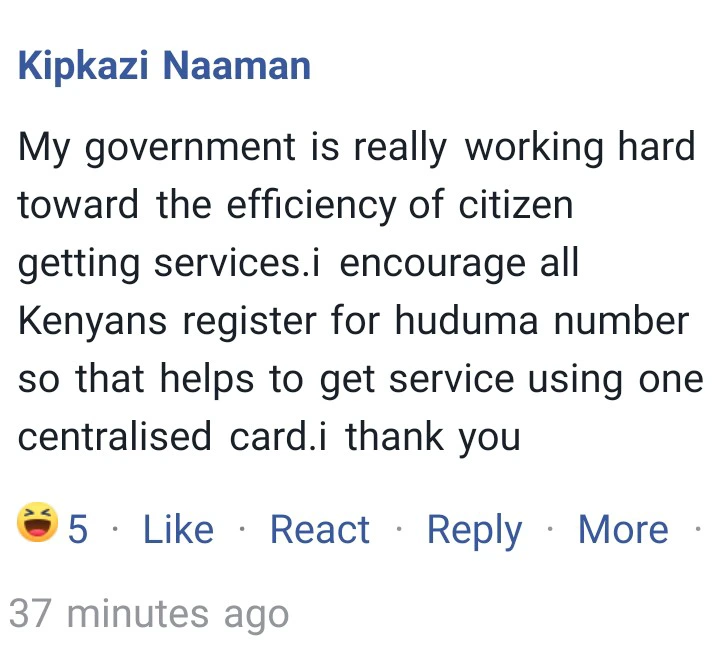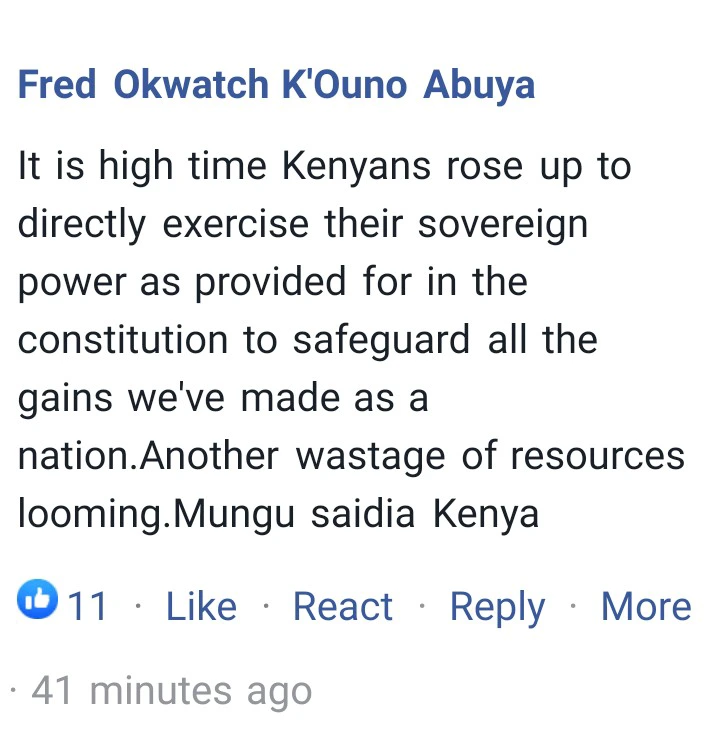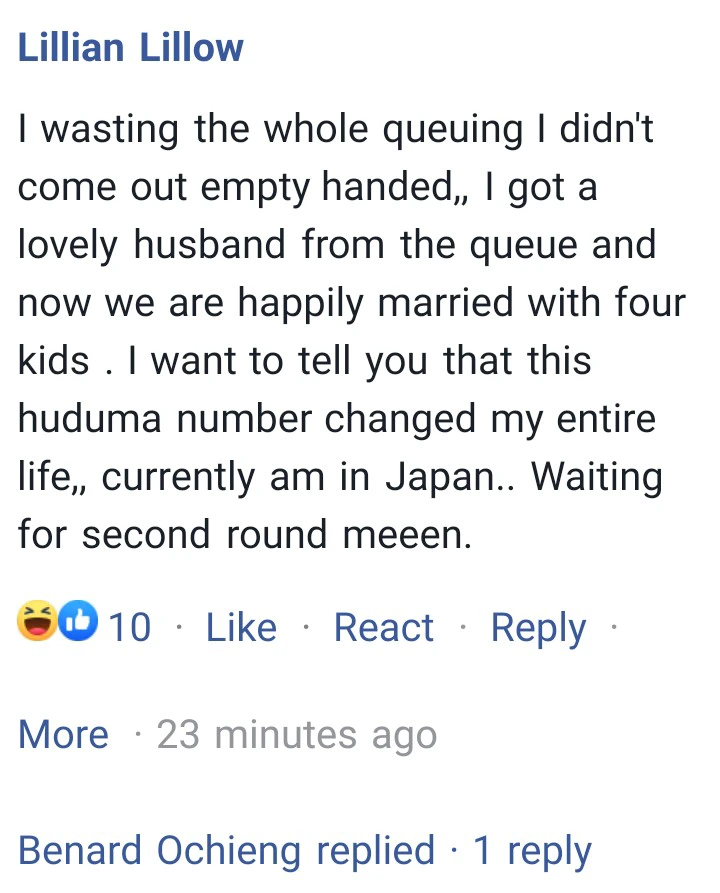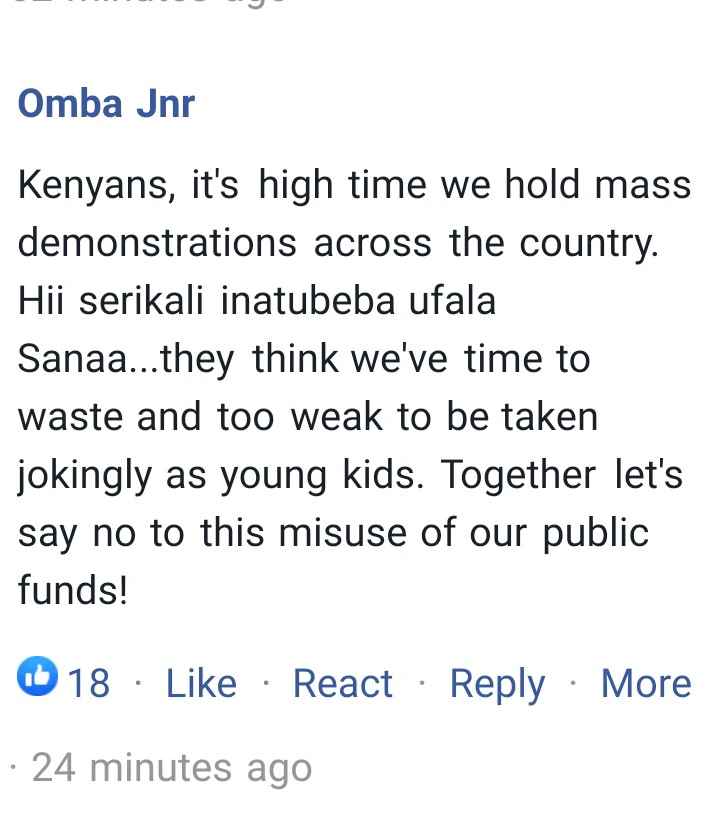 What Do You Think About This Piece? One Favor Leave a Comments and Share Widely.