Safaricom is the biggest Telecommunication in Kenya that has won the trust of many giving their competitors a big gap to work on.
Among the projects that have made Safaricom grow and keep its customers is the introduction of mobile money transfer M-PESA which has been efficient and reliable to Safaricom customers and businesses. Statistics show that M-PESA alone has over 4 million users.
M-PESA has come up with different offers and features that aim to improve the lives of their customers. They include Mshwari loan service, Fuliza, Mshwari Lock Savings, KCB MPESA, and Now they have the option of having a business account under the same MPESA account.
To have both Business and personal M-PESA accounts you'll have to open the business account by following this simple steps.
These are the screenshots step by step on how you can open your second M-Pesa account.
1, Using a Safaricom simcard, Dial *334# and pess the call button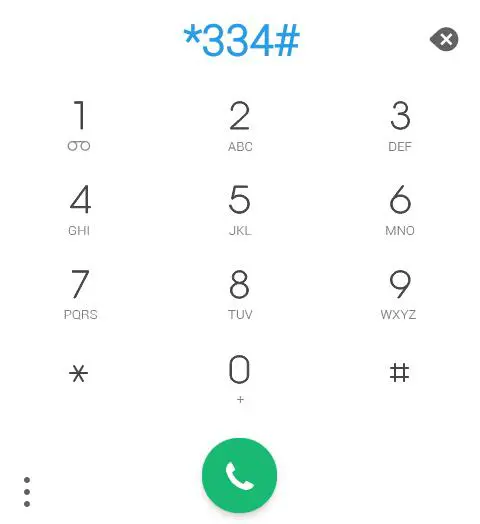 2, Take option 8 which is Mfuko wa Biashara and press send.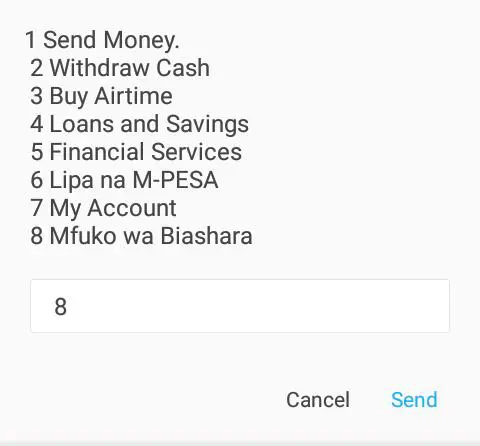 3, Now Select "Join" by typing in 0 and press send.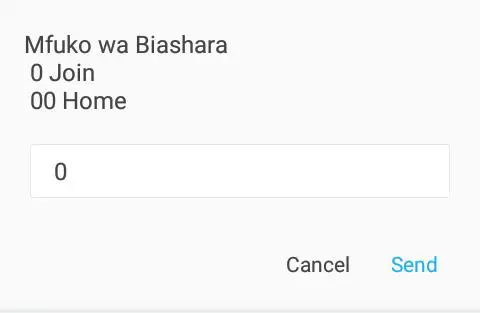 4, choose option 1 to opt in.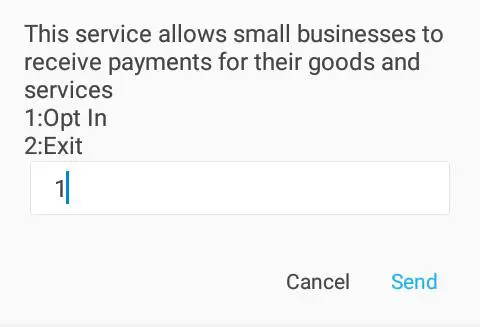 5, Accept terms and conditions by pressing 1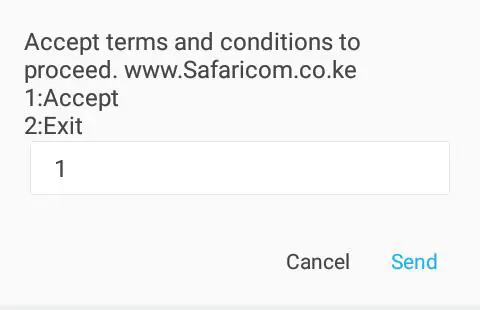 6, Select the business category- Transport, Retail, Food and Beverage, Clothing, Cosmetics and Accessories , service providers.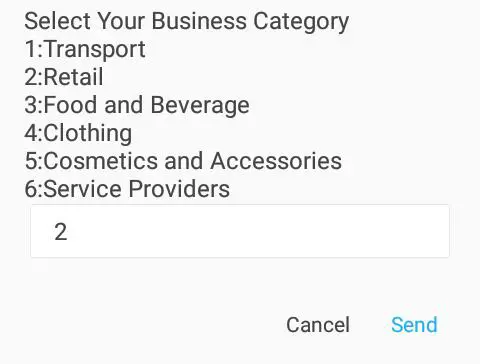 7, Add your business description for example shop, boda boda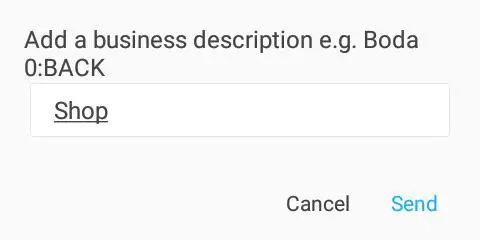 8, you will get a confirmation message from MY BIASHARA confirming that you have successfully joined the mfuko wa biashara service.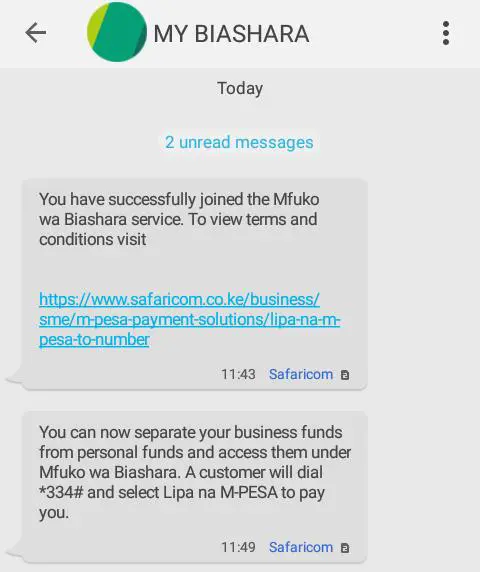 Confirmation of the two account balances go the the mpesa menu as usual and check your balance as shown below.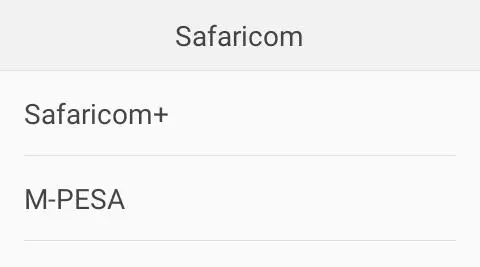 2, "My Account"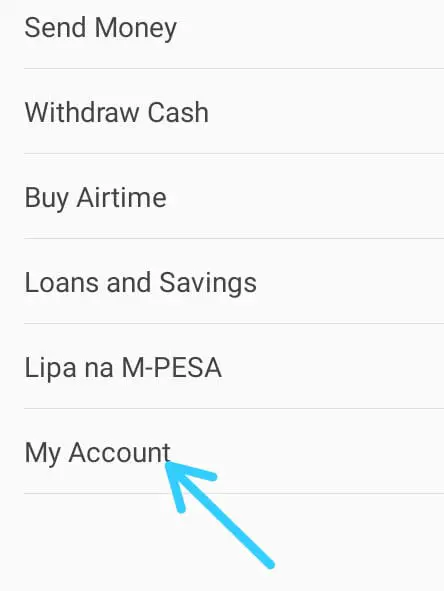 3, "Check Balance"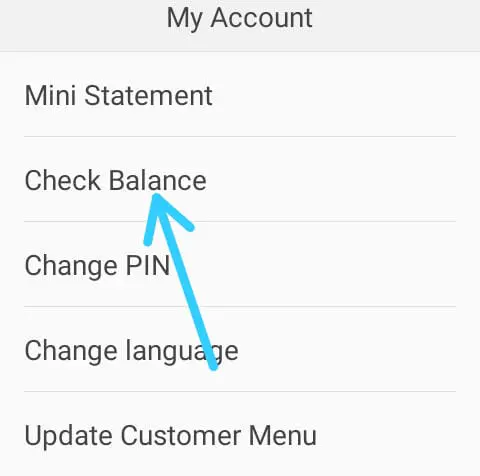 4,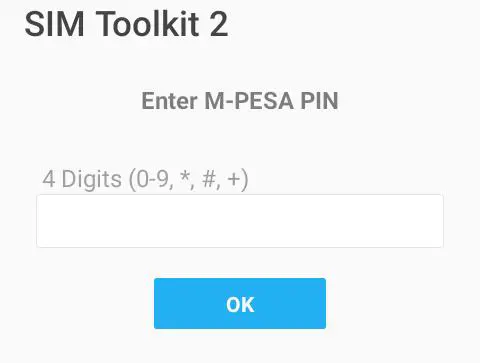 5, You can now see that M-PESA sends you the two account balances; Business Account balance and M-PESA Account balance.

Please remember to leave a comment, like this post Follow and share with friends and family.