Koffi Olomide is a Congolese Sonkus singer, who is talented in composing, dancing, and produce music. His real name is Antoine Christopher Agbepa Mumba what was born in Kisangani, Bolgian Democratic Republic of Congo, currently aged 64.
The origin of his name is because his mother named him Koffi since he was born on Friday. He was born in a family without any musical background.
Education
On his education, he was a very bright student to an extent that he got a scholarship to study in Bordeaux, France where he obtained a degree in business economics.
He has also obtained a master's degree in mathematics from university of Paris.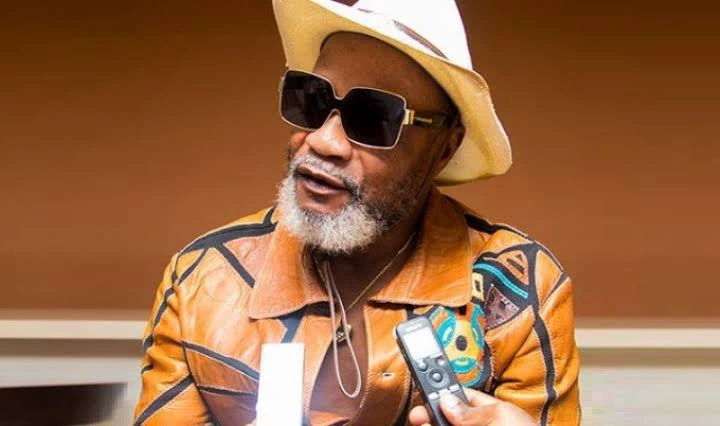 After his return to Congo in 1970s , he joined Papa Wemba's band, Viva la Musica , where he was a composer and songwriter. He later formed his band known as Quartier Latin International.
He has ever participated in the Salsa music project Africando where his new release in 2001, Effrakata made him receive 4 awards on a single day on the annual Koro Awards in South Africa.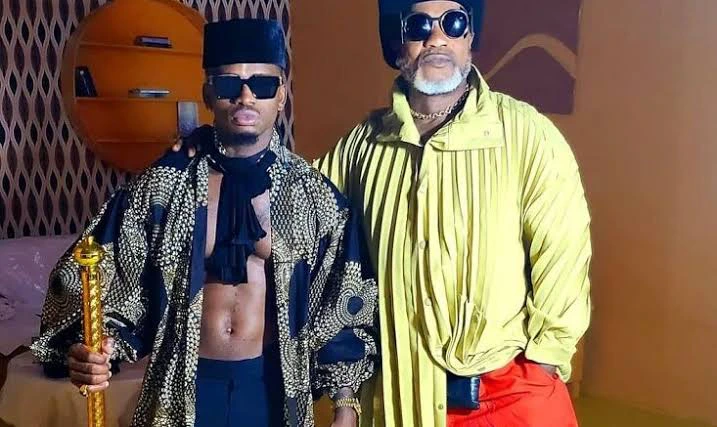 This year, he did a collaboration with Tanzania superstar Diamond Platnumz called Waah, which has broken YouTube records in Africa. It made history by hitting two million views within 24 hours.
The song was written a few days after Koffi Olomide arrived, which later lead to a video shooting. It is characterized by stylistic movements from the two artists, which indicates different African dancing styles.