The blue band boy, real name Chris Kamau became very famous after being put on the face of the blue band tin. At that time he was a very young boy and he didn't even know the benefits of being put on the face of the blue band tin.
Recently, the Blue band Margarine celebrated its 60 years in the country. It was at this time when many knew the identity of a teen boy who was featured in Margarine's advert.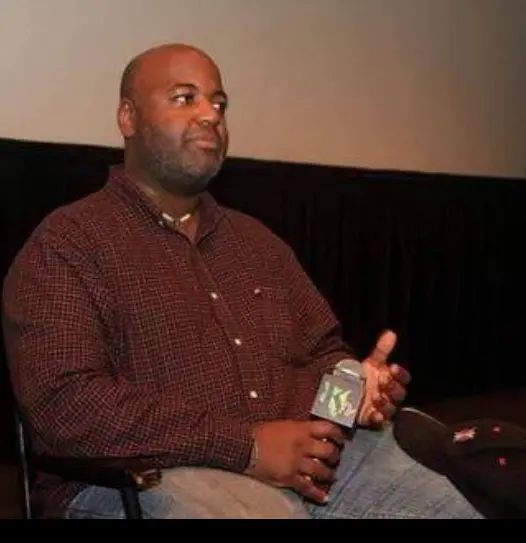 Chris Kamau was 11 years by then he appeared on the Blue band pack holding a slice of bread. According to the photo, he was indeed a happy boy as his smiling face could be seen.
At that time the blue band company was looking for someone to put on the blue band tin for advisement. He was so lucky to be chosen as the one to be put on the blue band tin where by he appeared to be happy which expresses how the blue band was of good quality and if any one uses it he or she could be happy as he is.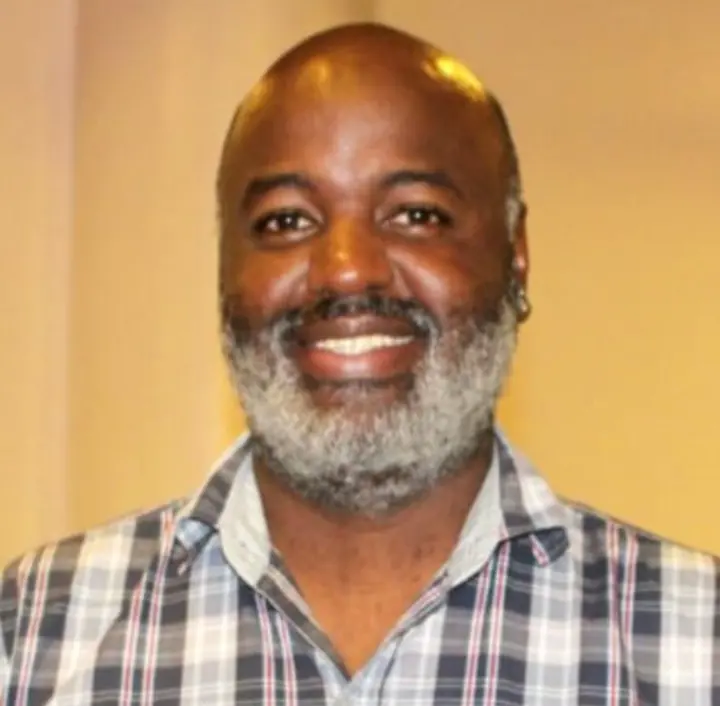 Today, he is acting at the local drama show of Maria being aired on Citizen TV. He portrays the character of a rich man by the name Of, Dennis who is alleged to be the father of Silas.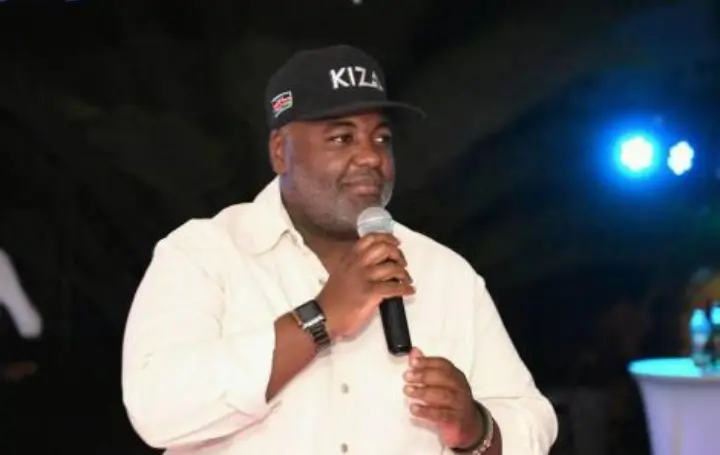 He was born in Kenya the place he got a chance of becoming popular through the advert. He partially grew up in Europe. He studied Media and Entertainment in New York.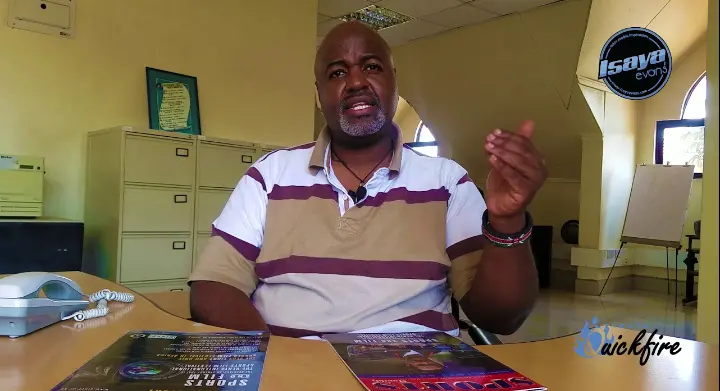 Chris Kamau who is now around 50 years old. During an interview at the Churchill show, he told people how his picture on the blue band tin advisement has helped him and his family at large.
The money he was being paid has helped him through his schooling and also in sustaining him and the family. His life has been good and better ever since he was put on the face of the blue band. He was really happy and thanked the blue band company a lot for the favor which they did to him.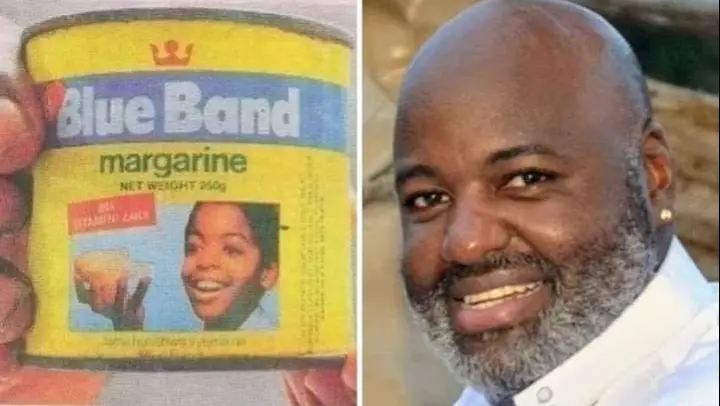 Those who love watching local shows such as Taharuki, Sumu la penzi, and Ogas must have seen him displaying his character roles in the drama shows. He is one of the celebrated people in the entertainment industry.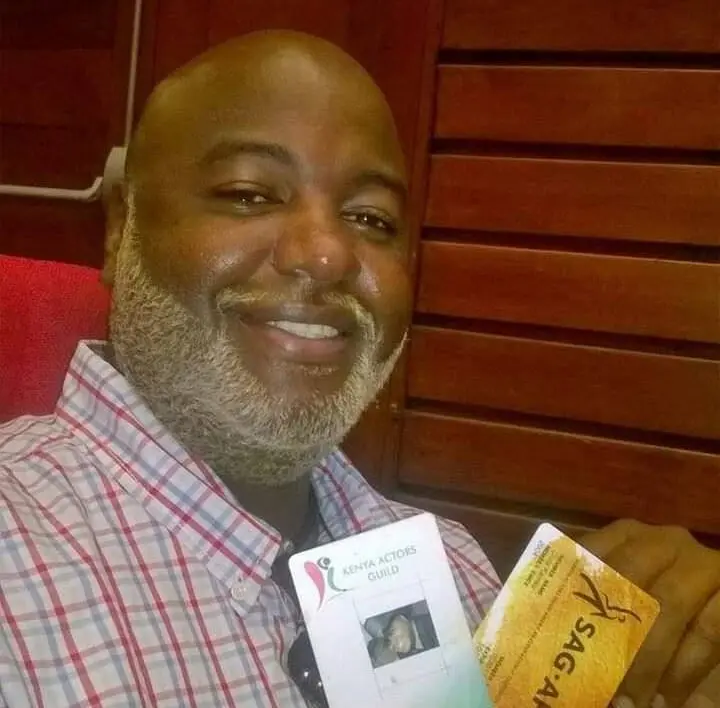 We wish him all the best in his future endeavors.