Migori Governor Okoth Obado, his children co-accused raise a total of Sh45 million cash bail to secure their release after Chief Magistrate Lawrence Mugambi ordered their release on bail.
Netizens are now shocked that Obado and his co-accused were able to raise the 45Million within a very short period and they got released. They took it to social media to express their thought on how first the bail was raised.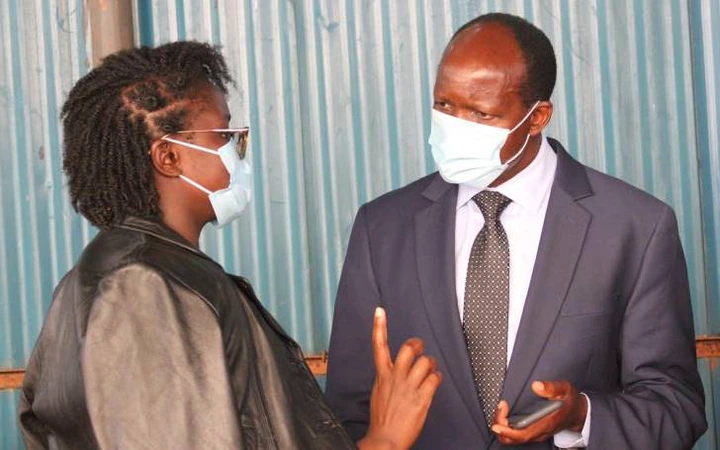 One tweeted "Corruption is self-evident Kenyans we are fighting a monster, here today the accused persons raised 45 million cash bail in seconds."
Another user said, "They have looted the county dry, they definitely could raise that amount."
Obado's cash bail was Sh8.7 million. Obado's children were also released on various bail amounts, Dan Okoth was granted Sh2 million bail, Jerry Okoth Sh2 million, and Evelyn Okoth Sh2 million.
Susan Scarlet Okoth, one of Obado's daughter was not released notwithstanding her Sh3 million bail deposit. Reports by The Star indicate that she failed to surrender her passport claiming that she had misplaced it. All the other accused deposited their passports as required.
Governor Obado has been barred from accessing his office after his release until the case is concluded. Chief Magistrate Lawrence Mugambi said that the governor will be escorted to pick his staff from the office.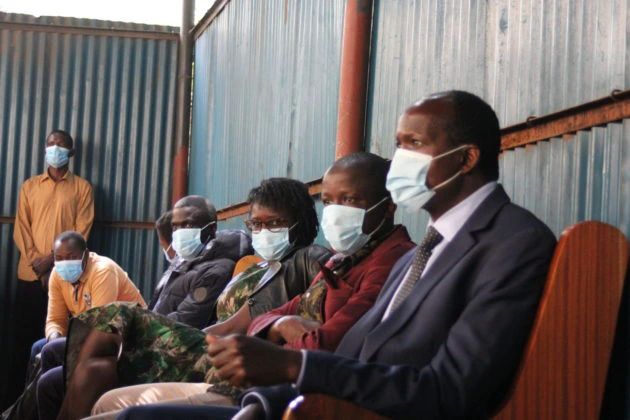 What Do You Think About This Piece? One Favor Leave a Comments and Share Widely.