Some Kenyan pastors have been swept under the carpet by the size of the scandal hanging over their heads. Some of these scandals range from fake miracles to sleeping with people's wives in the name of spiritual cleansing and now to killing with impunity; all these puts together have shamed the names and reputations of the pastors involved and has also sparked disparaging remarks about the Christian faith, making it a great target of criticism from other faiths and religions.
Of course when the list of Kenyan Pastors who Rob People in the Name of God was released after Pastor Kanyari's scandal, people thought it would serve as a lesson to other fake pastors.
But it didn't because more unwelcoming acts and stories continue to come to focus every day. So far, these are the ones whose names and images have been completely tarnished by scandalous rumors which are most likely true.
1. Pastor James Maina Ng'ang'a – Neno Evangelism Centre
Founder of Neno Evangelism Centre, Apostle James Maina Ng'ang'a, reportedly took the life of Mercy Njeri in a fatal road accident with his Range Rover Sport car last Sunday and bribed the police to conceal every evidence that might be traced back to him.
He already had a record in the past as he served time in Shimo la Tewa Prison in Mombasa. The raging controversy didn't end there as the ex-convict currently being hunted down for killing a woman with impunity is said to be performing fake miracles at a price.
2. Bishop Gilbert Deya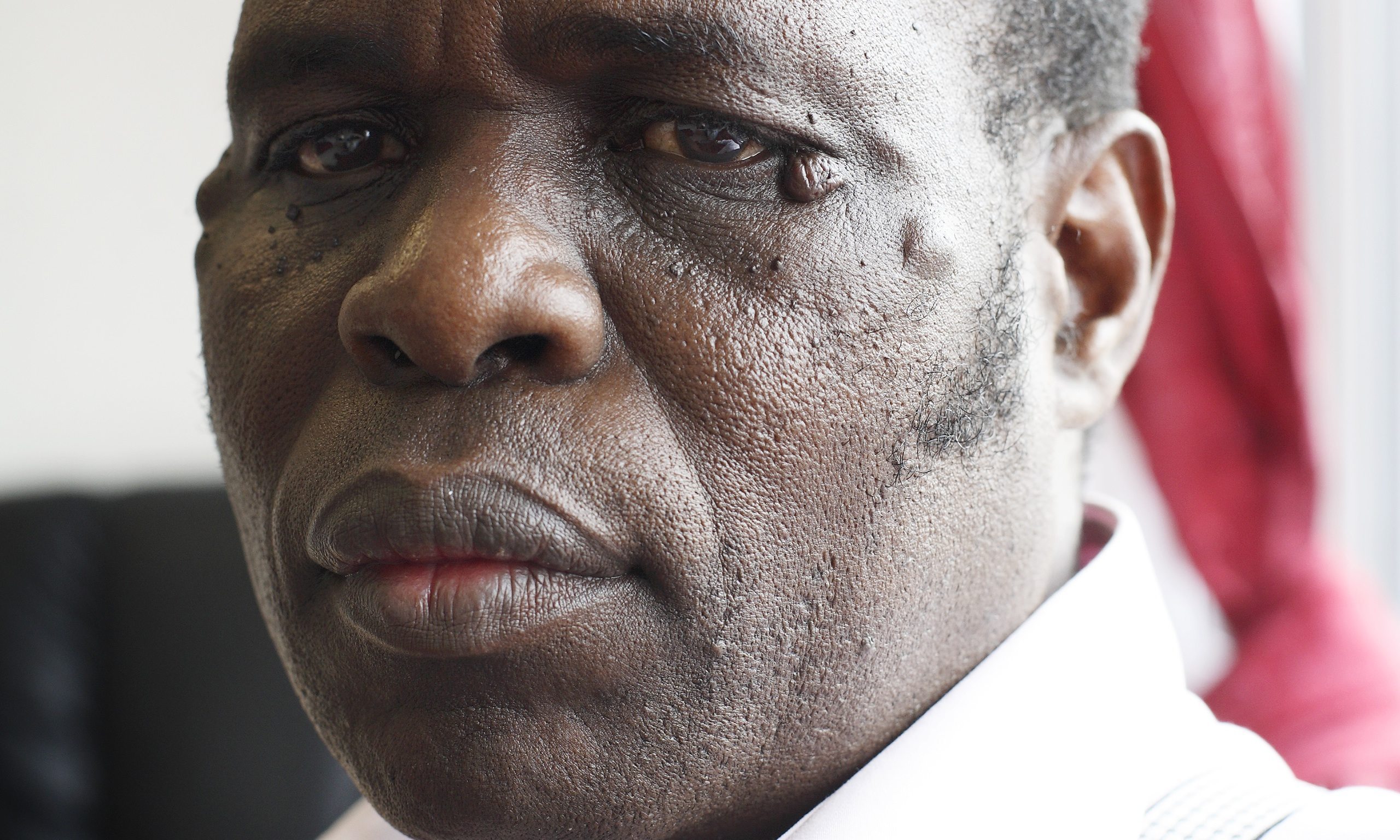 He is a Kenyan UK-based preacher. According to him, he has supernatural powers to make infertile women pregnant. He is not left out of the circles of scandals one of which involved the UK and Kenyan authorities concluding that Deya and his wife were running a smuggling ring dressed in the appearance of a ministry where they steal children from women and smuggled them to Britain.
He was also accused of sexual assaults. The miracle babies producer, Gilbert Deya, was charged with three counts of rape and one count of attempted rape against a woman.
Would you like to get published on this Popular Blog? You can now email Admin any breaking news, your Bio, articles or advertise with us on:
[email protected]
What Do You Think About This Piece? One Favor Leave a Comments and Share Widely.