Junet Mohamed is a Kenyan politician and is the current Member of Parliament for Suna East in Migori County. He is also serving as the National Assembly minority leader and is the first Kenyan Somali to clutch a seat in the Nyanza region.
He is a member of the ODM political party. Junet Mohamed is not your ordinary politician and Member of Parliament.
Age
Junet is 43 years old as of 2020, he was born on 25 October 1977 in Migori town Kenya. He celebrates his birthday on October 25th every year. Junet will be 44 years old on October 25th, 2021.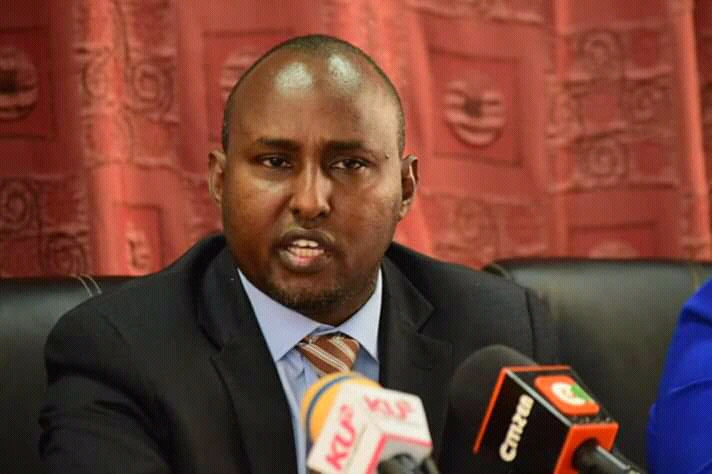 Family
Junet was born to Sheikh Nuh Mohamed (father) and is the second born in a family of nine. His father settled in Migori town where he set up a wholesale business in the 1970s. Although Junet has his roots in Mandera, he was born and raised in Migori town. Junet says Migori is his home and he would want to leave a legacy.
Education
Mohamed started his schooling at Migori Primary School before proceeding to Lenana School for his secondary education. He later on joined University of Nairobi and got a Bachelor's Degree in Business Administration.
Career
 He was formerly the Councilor for Migori town having been appointed in 2003. His official political career began in 2013 when he was elected as the Member of Parliament for Suna East with the ODM party ticket.
He became the first Kenyan Somali to be elected in the Nyanza region owing to the fact that he grew up there and had very many connections and friends.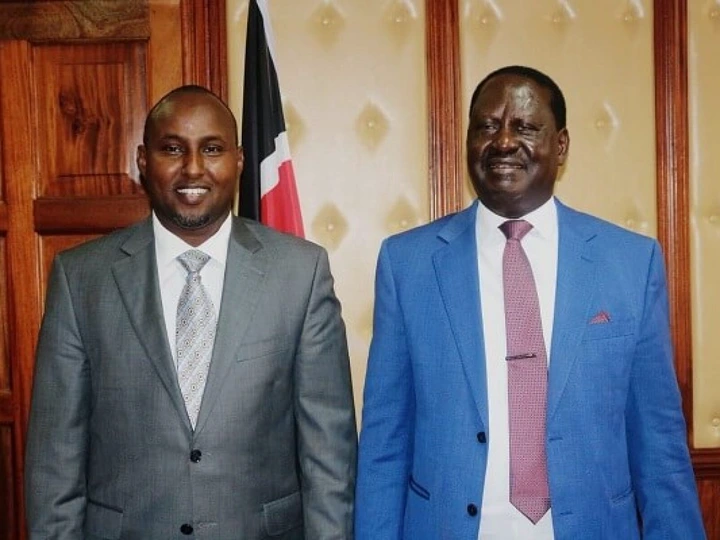 He was again reelected in the August 2017 elections. Later on, he became the minority leader for the National Assembly and is very close to the ODM party leader Raila Odinga. He recently revealed that his secret to avoiding political trifles and impeachment is staying close to the leader Raila Odinga.
Marriage
Junet is married to a beautiful wife and professes the Islamic faith which gives him the leeway to add another wife. His wife is known as Deka Jamaa. Together the couple is blessed with five children.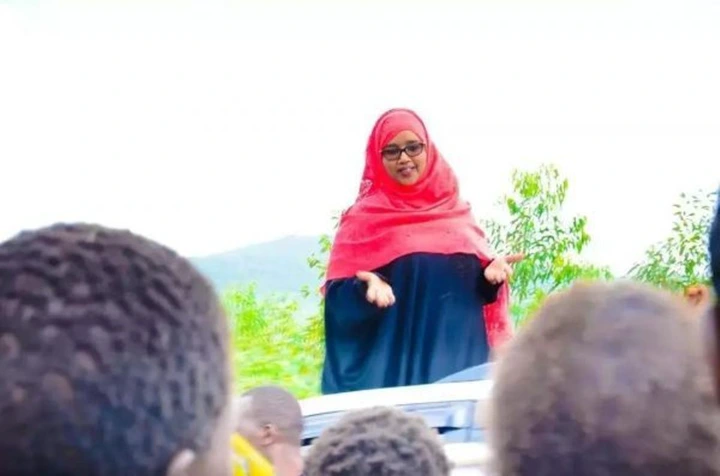 Salary
According to our reliable source, MPs in Kenya earn a monthly basic taxable salary of Kshs. 532,500 and a number of allowances, meaning each member gets an average minimum gross salary of Ksh1,378, 000. The allowances include mileage, sitting, and responsibility perks.
Besides their salaries, MPs are entitled to a mortgage loan, car loan, and medical cover facility. It is noteworthy that the mortgage and car facilities are loan facilities that are granted to members of parliament on interest and payable within five years being their term of office.
Junet Mohamed Contacts
EMAIL: junet.mohamed@alfalah.co.ke TELEPHONE: 0722510046