Earlier in the morning of Wednesday, December 23, a 33-year-old woman going by the name Winnie Achieng was driving at Makupe causeway heading to Changamwe with her son on board before the car they were in plunged into the Indian Ocean. Luckily the son swam up to the shore but his mother was trapped in the car by a seat belt.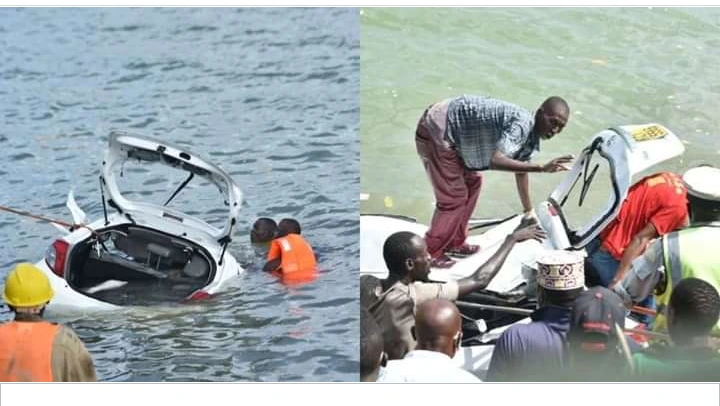 Good samaritans dived into the water and saved Winnie Achieng and later taken to Coast General Hospital in a critical while as they were in condition. Unluckily, Winnie Achieng passed on while receiving treatment.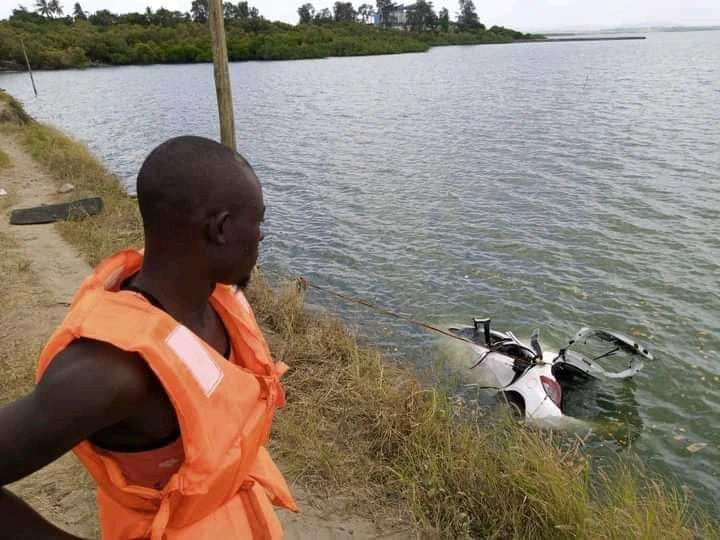 Mombasa county governor Ali Hassan Joho has broken the silence on the tragedy by extending his condolences to the family and friends of Winnie Achieng. 
Joho added that it is painful to loose a loved one in this manner and called out all road users to adhere to traffic rules and take caution wherever they are during this festive season.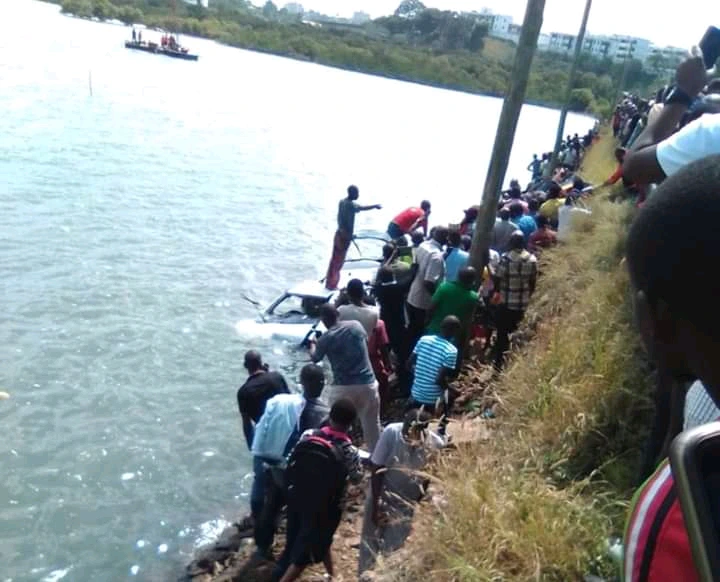 Ali Hassan Joho: "I extend my heartfelt condolences to the family and friends of Ms. Winnie Achieng who passed on following a harrowing car incident at the Makupa causeway this morning. It is indeed a painful ordeal to lose a loved one in this manner.
I humbly urge all road users to strictly adhere to the traffic rules and exercise extreme caution while driving during this festive and always. May the Almighty rest her soul in eternal peace."