United States President Joe Biden on Friday, February 26, 2021, made a call to President Uhuru at the statehouse from the white house. This is the second time the 46th President of the US called President Uhuru since he ascended in power.
On December 1st, Biden called Uhuru and conveyed his interest in building on a strong lasting partnership between the two countries.
Biden promised to assist Kenya in solving challenges emerging from the Covid-19 and also economic issues. He further promised the president to assist in tackling the threat of climate change and regional security.
Today's call however was different from the first one. Joe Biden called to appreciate President Uhuru's ongoing work in the country. In addition, the US President lauded Kenya's leadership in the Horn of Africa.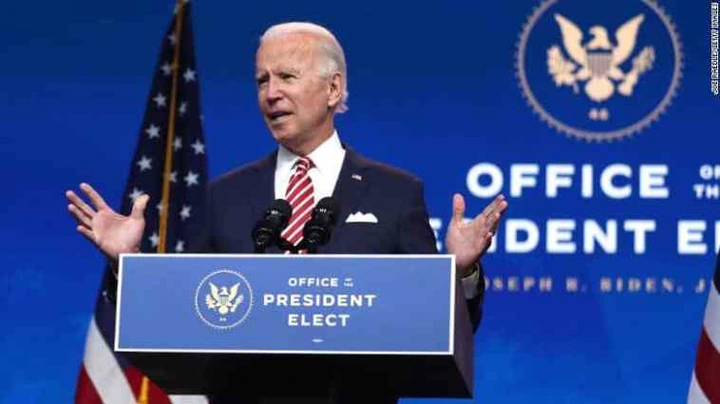 Kenyans immediately flooded social media platforms reacting to the news;
@Abuhasanaat Thank Mr president, that's wow for Kenya
@Kifunga Biden kuja Kenya tuone kama utashinda kitu ya MP, siasa huku ni mambo biad
@Mwangi Angejua what MCAs did to us the other day he would call him back n unapplaud.