Emurua Dikirr Member of Parliament Johan Ng'eno said that he has nothing to apologize for, following his previous remarks attributed to the Kenyatta's family.
The daring MP urged Kenyans not to allow the country to be converted into a police State.
His unapologetic remarks come a day after he was freed from the custody on a Sh 1 million cash bail. The MP made these statements during an interview with the Saturday Nation.
"I was arrested, locked up, and charged in court over an alleged incitement. I have spent three days in police cells. I have nothing to apologize for," Ng'eno said.
He further claimed that he understood that some people apologised on his behalf, affirming that he could not do it himself.
"While I was away, I understand there are people who apologised on my behalf… I would not apologise on this one," he added.
Ng'eno requested Kenyans to stand firm for their rights and freedoms, as stipulated in the National Constitution.
Ng'eno was dramatically arrested on 7th September following his sentiments against the Kenyatta's family.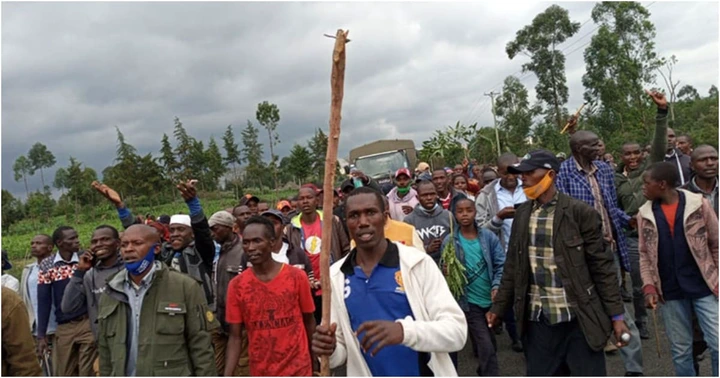 He has further vowed to draft motion I'm the National Assembly that will seek the President to work with his Deputy President even in cases of their fallouts.