In a video circulating online, a young Nigerian lady recognized as Oyin, described an awful experience, which she went through a few years back.
She said she was assaulted by the security man of her own house, a Fulani man, recognized as Sani. In the video, the young woman said she was in her residence alone, at about 7:30 on February 4, 2018, when the man attacked her.
She said her security man, and his friends, forced themselves into her residence when she was alone, and they assaulted her.
She said her guard, Sani brought his friends to come, and assault her, and they broke into her residence. When they entered, she cried out for help, but her housemaid was the only one in the building.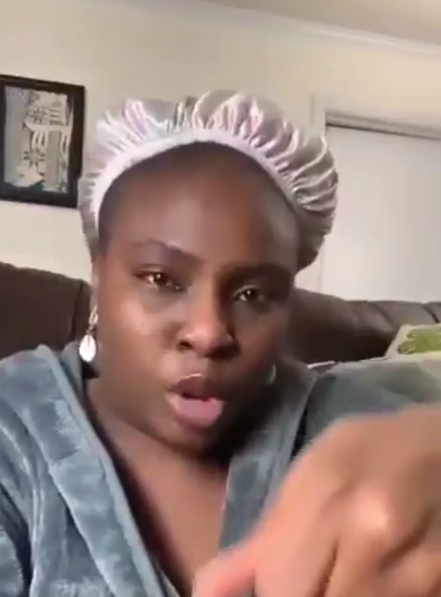 She said when they came inside, they assaulted her housemaid, and they likewise tried to assault her, but when she acted to be very stubborn, they began cutting, and injuring her with a big cutlass.
She also displayed the scars that were caused on her body after the attack, to demonstrate the genuineness of her confession.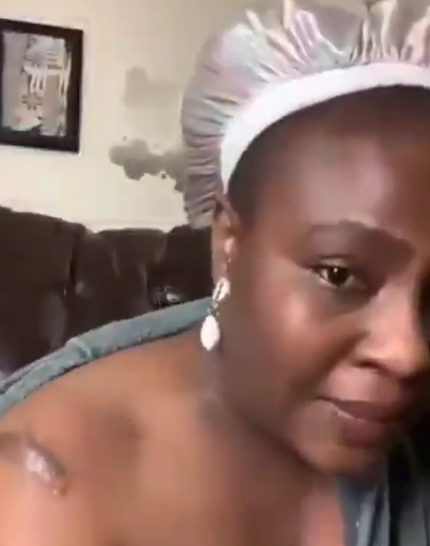 She said the Fulani men departed after assaulting her housemaid, but their efforts to assault her failed. She had blood gushing out of her body when she drove herself, with her housemaid to the nearest hospital.
She didn't even realize that she was already pregnant before the attack. She found out in the hospital that she was already pregnant, when she was given medical treatment. The experience made her traumatized, and depressed. She traveled out of Nigeria to the United States due to the terrible experience.
She said the police operatives that were sent over to her house even made efforts in sleeping with her housemaid, who was assaulted by her security man.
She said the police began collecting money from her, paying meaningless charges because she needed justice.
After paying a lot of money without any satisfactory result, she eventually dropped the prosecution.
After she abandoned her residence, and told her brother to go there, and being some things for her in the house.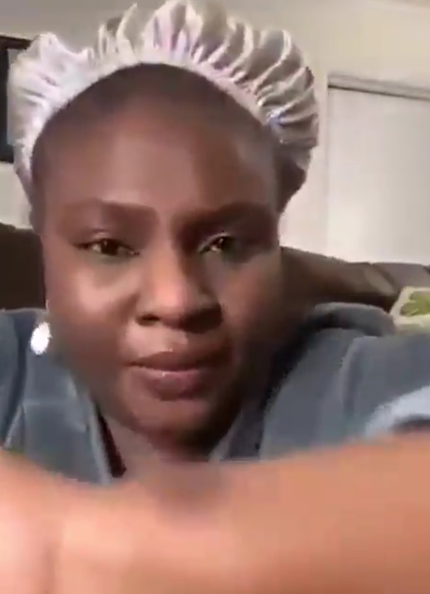 When he got to the house, he discovered that the Fulani guys came back later to steal some things, and destroyed her properties.
She reported to the Police, the Police assumed that she was having a relationship with the security man, Sani, but she denied it.
She said, few days before she was attacked, her husband was supposed to arrive, but the Police assumed that was what provoked the attack.
The Police assumed she had given hopes of marrying the security man, but became angry when he discovered that her husband would be coming back home, she said.
What Do You Think About This Piece? One Favor Leave a Comments and Share Widely.