Reduce Toothache Pain: A toothache is a painful condition that is experienced in the teeth, especially at night. At a time it can make sleeping difficult due to the very painful situation.
In this article, learn more about home remedies to relieve toothache pain at night. However, try these simple method to relieve pain. Use oral pain medication; severe toothache, may lead to loss of weight.
Is recommended to see a dentist in order to be advised of stronger pain killers to use during the night. Using a cold compressor may also help to reduce toothache pain.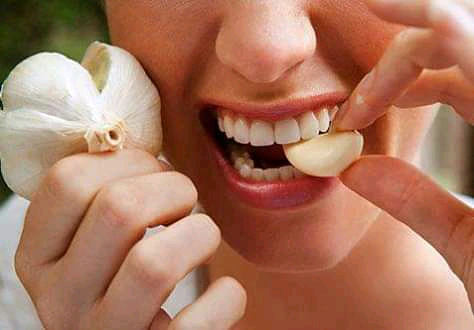 Use salt and water to rinse; rinsing with salt water may help to remove some debris and food particles on the teeth thus reducing toothache pain at night. The application of hydrogen peroxide, at times also helps to reduce toothache pain.
If the pain is too much, it's advisable to the head with an extra pillow. It may help to relieve the pain enough to enhance sleeping easily. In addition, it's applicable to use medicated ointment such as benzocaine to numb the affected area and relieve the pain.
What Do You Think About This Piece? One Favor Leave a Comments and Share Widely.