Daniel Arap Moi's name is associated with many things, among the very many things is his political intrigues and political ingenuity which earned him the 'Professor of politics' tag.
Moi rose top echelons of power in 1978 following the demise of Kenya's founding father. After ruling for 24 years, Daniel Moi bows out of the active political race in 2002.
As any standard human being, Daniel Arap Moi rubbed shoulders with a number of politicians, and among those, he shattered their dreams on his last days is Raila Odinga.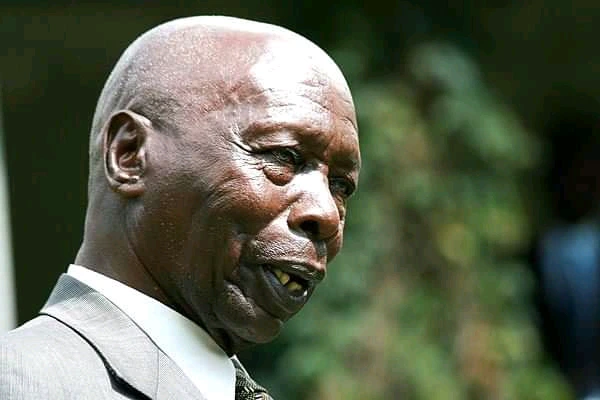 Popularly known as Agwambo by his political fandoms, after losing the 1997 presidential race to Moi, Raila joined KANU and he was awarded a slot in the Ministry of Energy. On top of that, Jakom was also made the Secretary-General of KANU.
Staking on their closeness and service to Nyayo, his vice president George Saitoti and Raila Odinga were looking forward to being endorsed by Moi as KANU presidential candidates in the 2002 elections.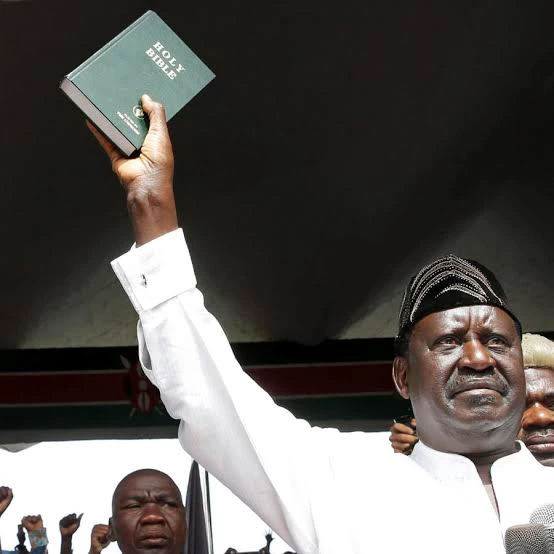 But what did Daniel Arap Moi do? After analyzing the qualities of people around him, Daniel's lots fell on a youthful and political neophyte Uhuru Kenyatta.
Daniel Arap Moi asserted that he had seen the potential of that young man and since he (Moi) will not be running again for office, voting for Uhuru meant voting for Moi.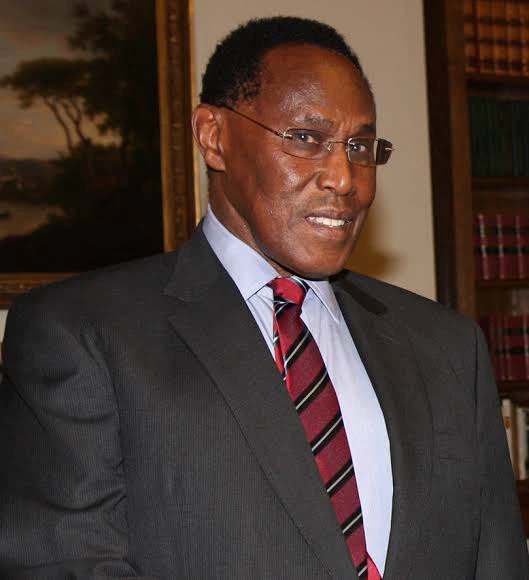 Moi's declaration angered Jakom and Saitoti and the two shipped out of KANU and joined Mwai Kibaki. They threw their gauntlets behind Mwai Kibaki who gave Moi's preferred successor a drubbing beating.
What Do You Think About This Piece? One Favor Leave a Comments and Share Widely.