After the much-talked-about visit to Bomet by William Ruto and its impacts on Bomet gubernatorial candidature, former Bomet governor Isaac Ruto and the incumbent Governor Hillary Barchok met for the first time today in a function in Mulot.
The two took each other up in words to the excitement of locals.
During the function, the incumbent told off critics who want to intrude on their UDA party and cause problems. He assured them that he is not an amateur politically as rivals say.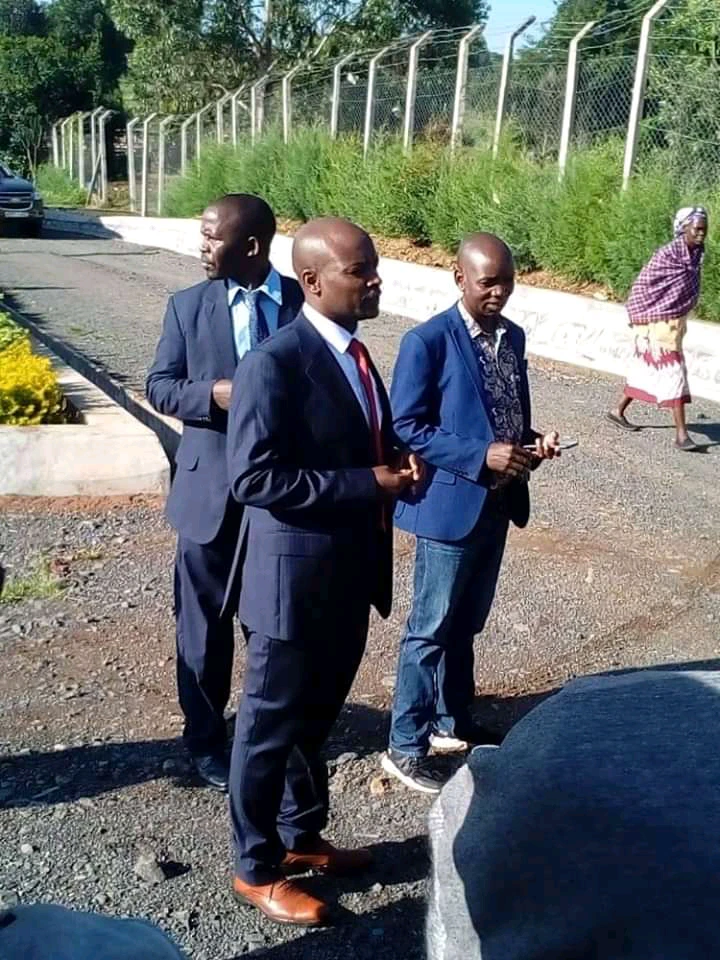 "I know politics, we will not allow newcomers to get into UDA and bring confusion," Hillary Barchok said. The tough words by the governor were directed to Isaac Ruto who was among the audience.
Barchok felt uneasy with how the deputy president who he expected to side with him welcomed his rival Isaac Ruto. Deputy President is said to be banking on the south rift political enigma as he has a wide political base not only in his county but across the country. He will be an asset for 2022.
After Isaac Ruto joined William Ruto his political base in the county rose sharply, he now has higher chances as compared to his competitors Hillary Barchok and CAS mining John Mosonik.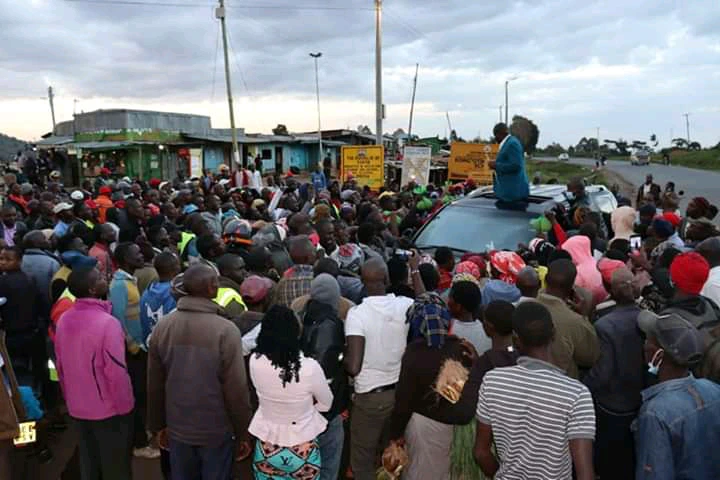 Since the meeting, Dr.Hillary Barchok has been having series of meetings in a bid to outsmart the former governor. His trial is proving difficult as he also is receiving a battle from his supposed Jubilee competitor.
He recently organized a meeting at William Ruto's doorsteps to try and bad mouth his rival but it's said that the deputy president told him off for excluding CCM MCA's from the said meeting. He also told him that in 2022 he will not interfere with Bomet politics but will support whoever will convince voters for him.
Would you like to get published on this Popular Blog? You can now email Admin any breaking news, your Bio, articles or advertise with us on:
[email protected]
What Do You Think About This Piece? One Favor Leave a Comments and Share Widely.