HELB CEO's message to Moi University Students after their demonstration yesterday, " we have no money for the Moi Students loans, we require shs15.5 billion to release to about 500,000 students and the money is not there." Ringers told the Star through the phone.
This is after Moi University Students demonstrated in Eldoret town demanding the release of HELB funds. The students said they are starving and unable to pay for accommodation and general upkeep is becoming a nightmare.
The students insisted to remain in the streets until their pleas are heard.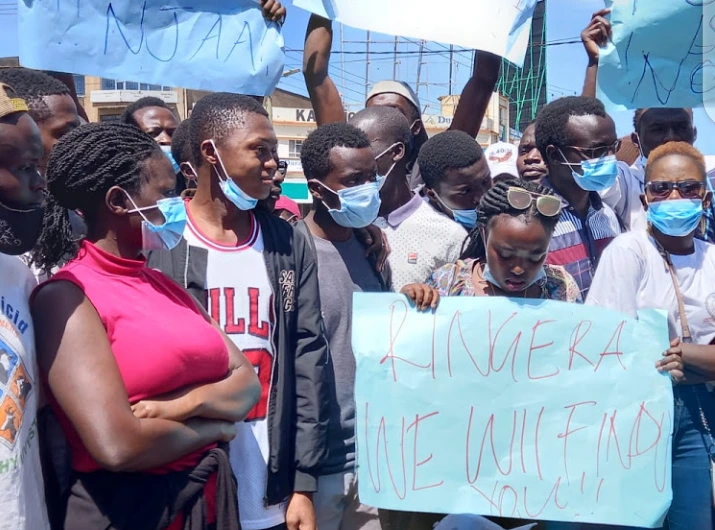 In his message Ringera that things are not good since they are also waiting to fund from the Exchequer and it is becoming difficult due to the covid-19 situation. He said the students will have to be patient and bear with that situation.
The CEO also added that the expected budget from the treasury for HELB had also been cut down by more than 2 billion and students will get fewer funds. He also said that their loan recoveries currently stand at about 87%.
What Do You Think About This Piece? One Favor Leave a Comments and Share Widely.