HIV and AIDs are one of the most feared viruses by man people in society and that people who have the virus are always faced with stigmatization in society.
However,it is the most rising virus to be spread due to people not being open about their status and also not using any form of protection.In this century,many individuals are now living with the virus due to existence of ARVs that surpasses it.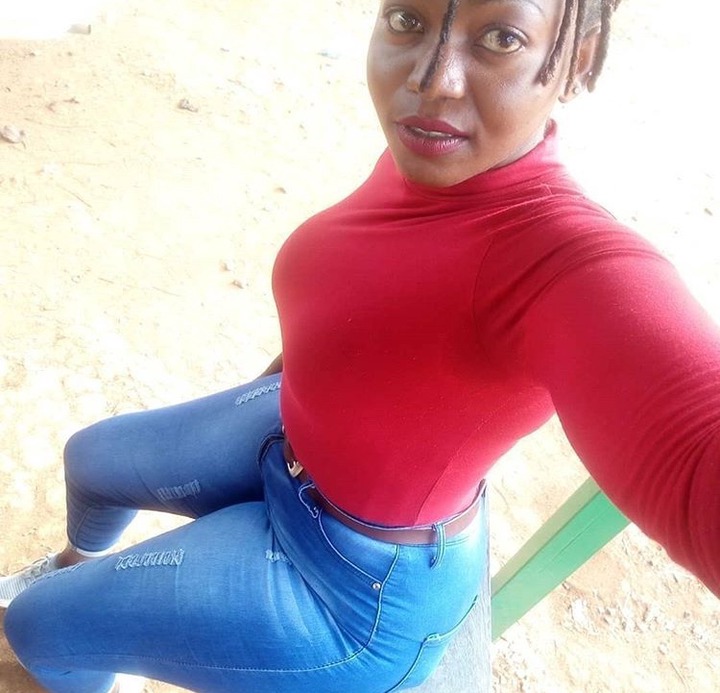 Harriet Akunava,a lady, has revealed that she found out she had tested positive to the virus, but decide to keep quiet about her status. She is a former student at the University of Nairobi, Kikuyu campus. She went on and said that she was bitter and angry after finding out that she had tested positive for HIV+.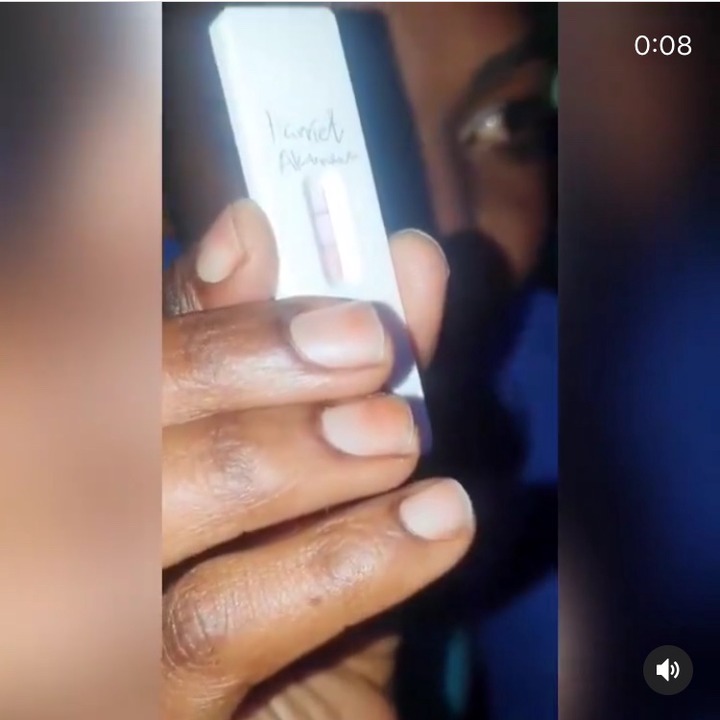 "It's time I came clean, I was bitter for many months but I can't do this anymore. I am HIV Positive and have been infecting men" she said. This was part of the statement that she revealed to the public.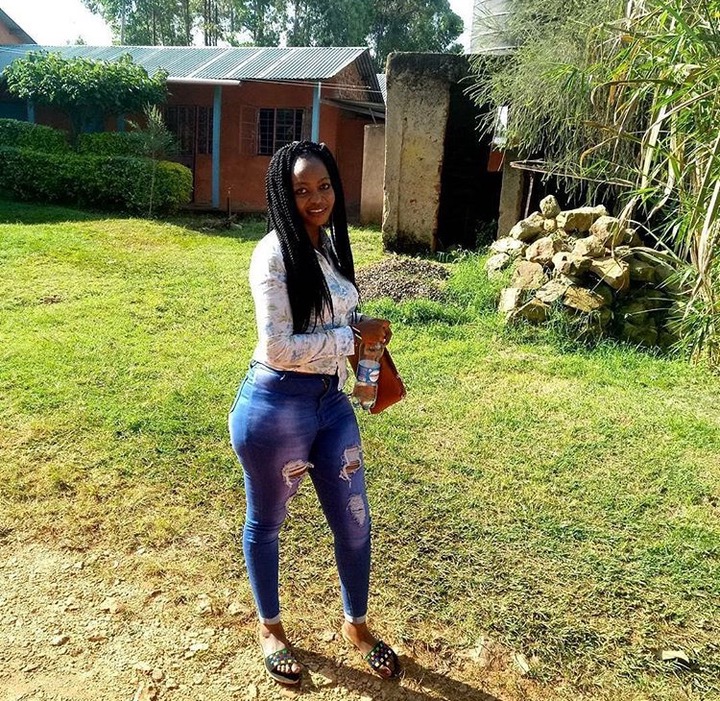 This statement went on and created panic among individuals that had enjoyed her company since she went on and addressed them to go and be tested for the virus after being bold about her status.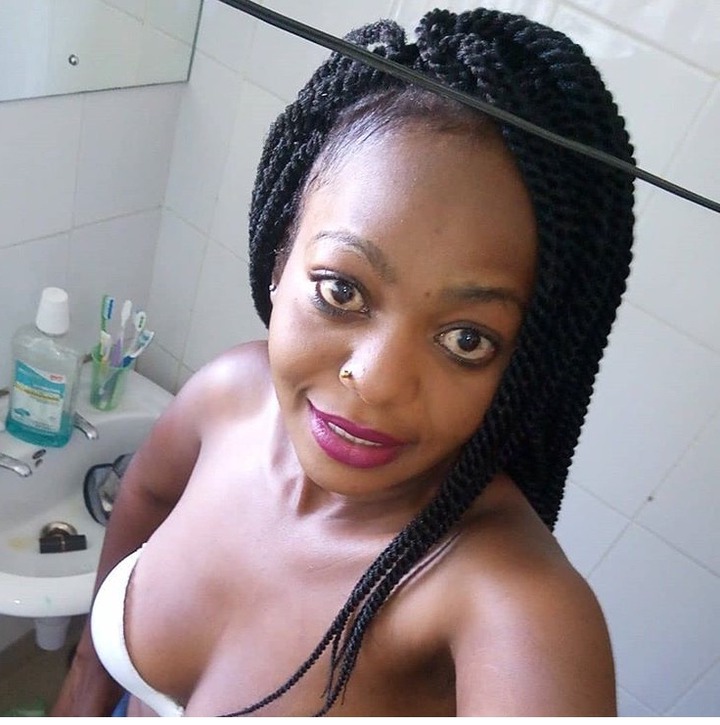 Her bitterness about contracting the virus made her go and infected all the men that enjoyed her company.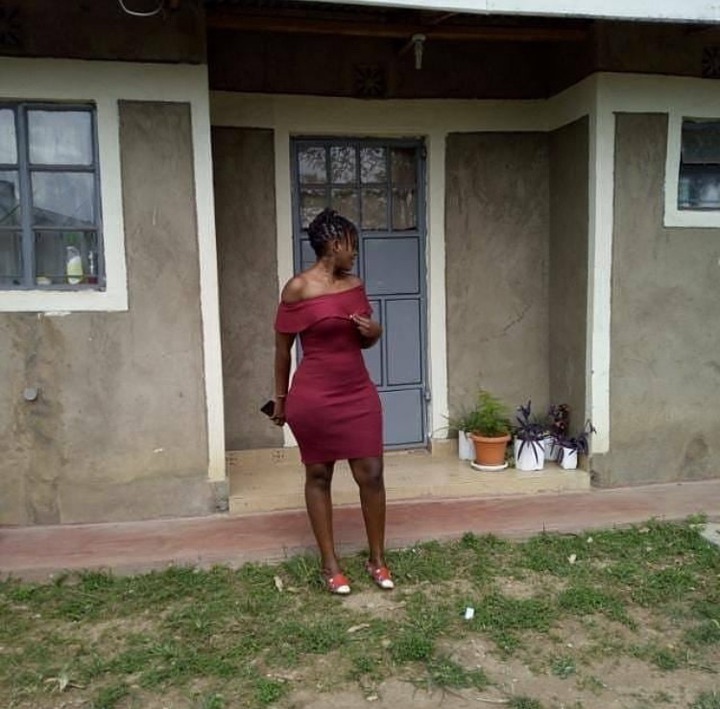 Despite her not being open about her status to the men she had been with,she went on and apologized and asked for forgiveness from them.
This May serve as a warning to men who usually go preying on campus girls without using protection and jumping from one partner to another. Since you don't know-how has the virus, always take all the precautions and measures to avoid contracting the virus and end up regretting your one bad decision that changed everything.