It's very saddening how forms of a murder case confession by the killer son Lawrence Warunge are ongoing. Warunge has entirely confessed to some horrific events that took place on the night of his family's manslaughter scenario.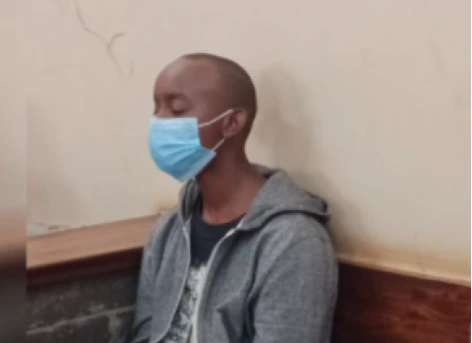 It's said that after he gave way into the house using the rear door in the kitchen and hacked his mother to death, he proceeded to slit his sibling's throat in the corridor on his way to find his father.
Mr. Kinuthia a US-based nurse was upstairs not knowing what was happening downstairs, was ambushed and in an attempt to escape by jumping off the balcony, he was injured as his son ran down to catch up with him.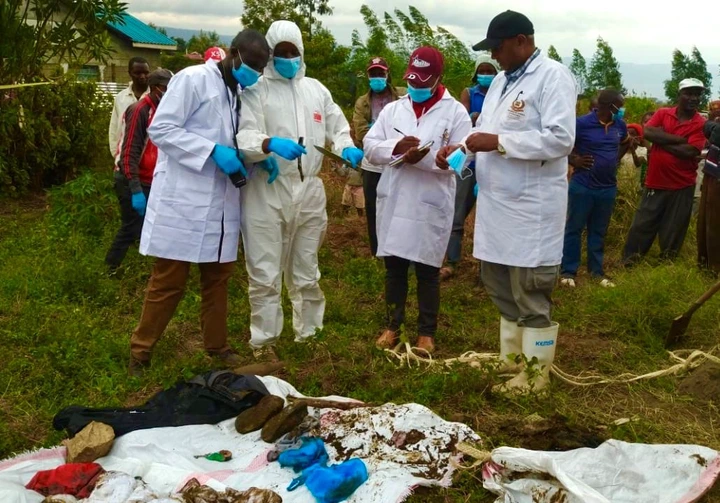 Lawrence has confessed to stabbing his father 34 times as the first few times after finding him on the ground after jumping from the balcony but on realizing he was going for the gate to maybe shout or yell for help, he decided to stab him 34 times leaving his intestines out.
It's really disastrous to how and where the world is now headed. Kenyans have been angered by the boy's act and are asking for justice. What do you think should happen to this boy? Tell us how you feel and don't forget to follow, like, and mostly share!.
What Do You Think About This Piece? One Favor Leave a Comments and Share Widely.