Death is unpredictable as no one knows how, when, or where it will strike. The painful thing is when we lose the people we love the most leaving a gap in our hearts that will never be filled but we only live with the memories left behind.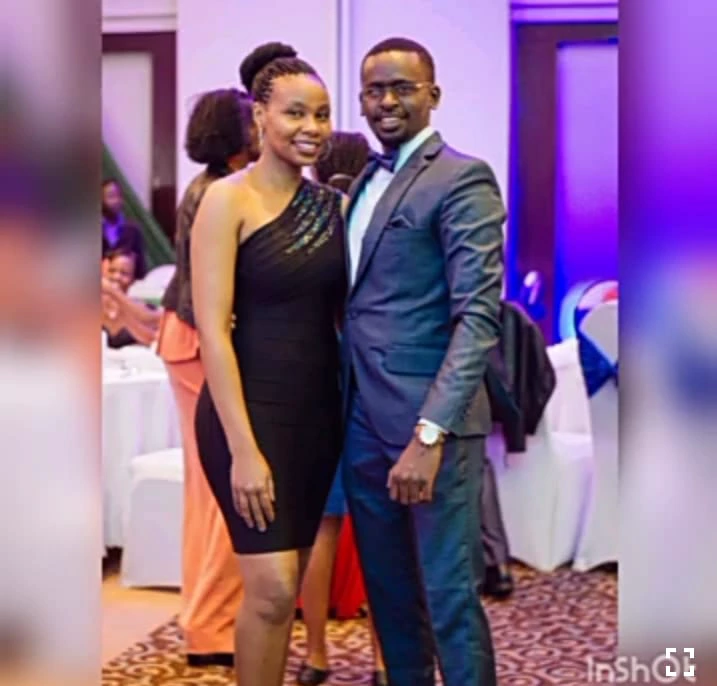 No one wishes or dreams to die or anyone close to them. However, we all know that to die is a must but to live is a privilege. It is sad as Kenyans have lost their loved ones to the Covid-19 pandemic while others are still fighting for their lives.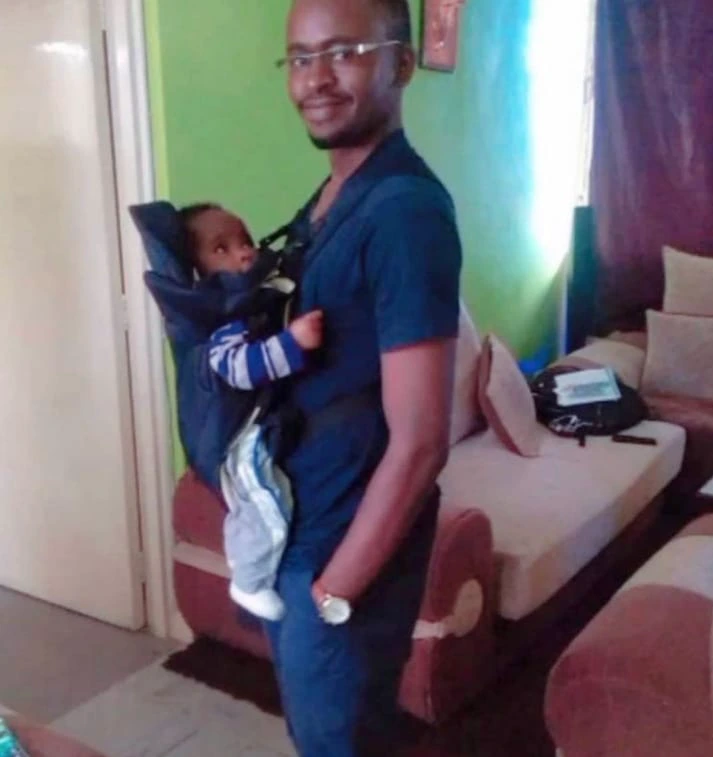 Kenyans are in tears and pain after losing a young medical doctor Dr. Stephen Mogusu who succumbed to Covid-19 at the age of 28 years.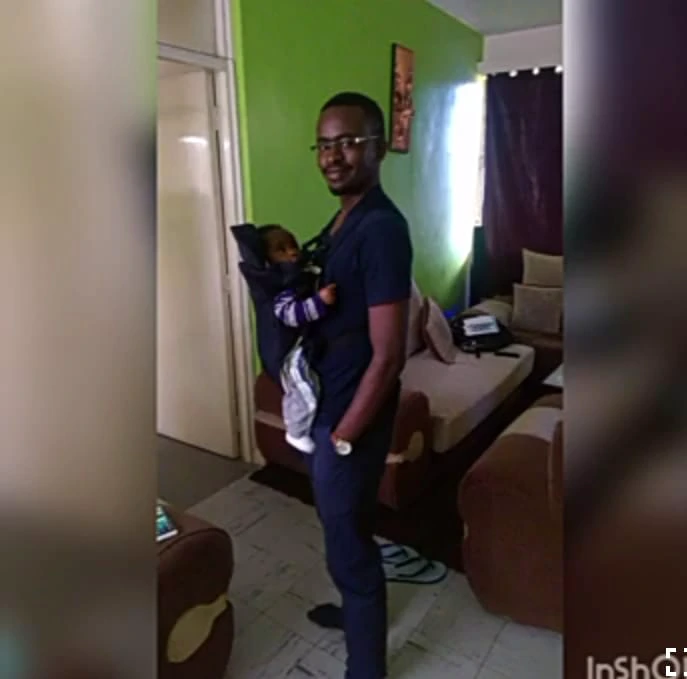 Dr. Stephen Mogusu was on duty when he contracted the virus but died while undergoing treatment. He left behind a beautiful wife, Jacky who is also a medical doctor, and an adorable 5 months old son. Here are some of their photos.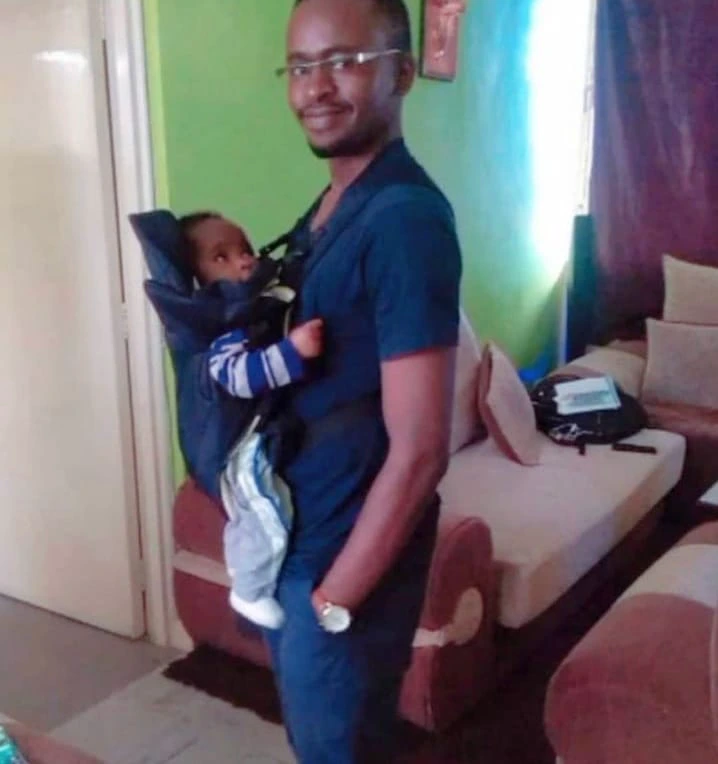 We send our condolences to the family members and close friends and we pray that they find strength during this hard time. May Dr. Stephen Mogusu's soul rest in peace.