Diana Rachel Mbugua who is a journalist, strategic communicator, digital media strategist, and content creator quits her job claiming to have been in a toxic environment.
The 31-year-old also disclosed that her reason for resigning was because she could not even breathe and it was her time to fly higher.
"I am done with being in an environment that is so toxic to even breathe. I am so done dealing with humans who feel like they have you. They are just controlling every move that you make. You cannot even think for yourself you are treated like a school child." said Rachel.
Diana Rachel also said that she had been feigning happiness on screen the reason why her fans would think she probably had a good life.
"This may be a surprise to the majority because I may have looked like I am probably having my best life, don't get me wrong, I have loved every bit of what I do until I got to a point where I was just getting by the day and smiling for the camera's." Diana Rachel
" I'm grateful the more than 2years I got to do what I love on Ebru TV. However this is the beginning of my journey and I'm not done creating content or telling stories that touch lives and make a difference, "Diana Rachel concluded.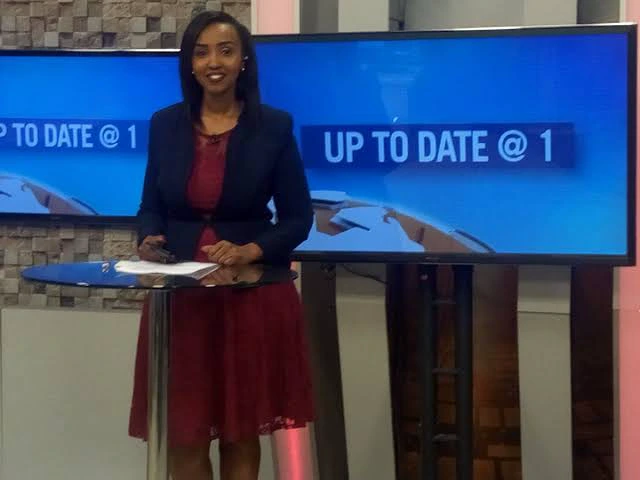 What Do You Think About This Piece? One Favor Leave a Comments and Share Widely.