Former prime minister Raila Odinga secretariat Dennis Onyango has posed a tough question to deputy president Dr. William Samoei Ruto.
He was making his statement after the second in command seemingly endorsed the final BBI report recently launched with signature collection ongoing.
The deputy president in a tweet on Friday evening hailed a section of BBI endorsement saying the final BBI proposals had been designed to help common Mwananchi.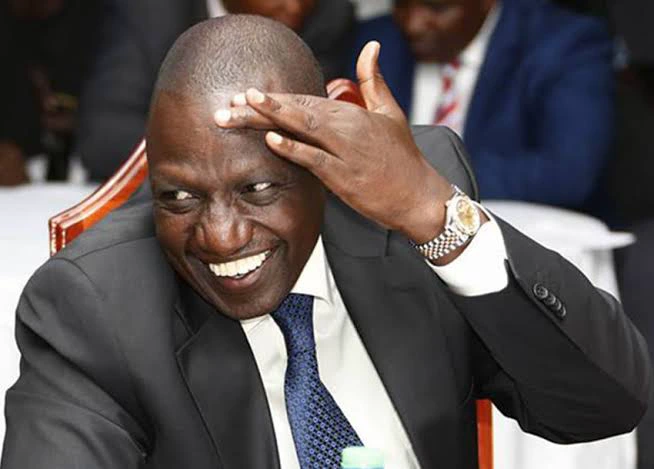 His half-endorsement seems to have not gone well with Odinga allies who now seems to desperately want a contested referendum.
With now hopes of DP Ruto holding NO BBI campaigns diminishing, Odinga's aide has told off Mr. Ruto over his statement praising BBI.
He mocked him saying why would he now try and support a drive which he has fought it from the start.
He trolled him saying if Kenyans had fallen to his words then there would be no BBI for him to now praise.
"Suppose people had stayed away from BBI hearings as you wanted and as you convinced the North Rift to do, how would the article you now cite have ended in the Bill?" angry Odinga aide responded to DP Ruto.