As shocking as it still is, the Kiambaa murder macabre massacre will always be fresh in our minds. Killer son Lawrence Warunge who is still held by the Kiambu court for confessing the merciless killings of his family members has taken the country to its knees.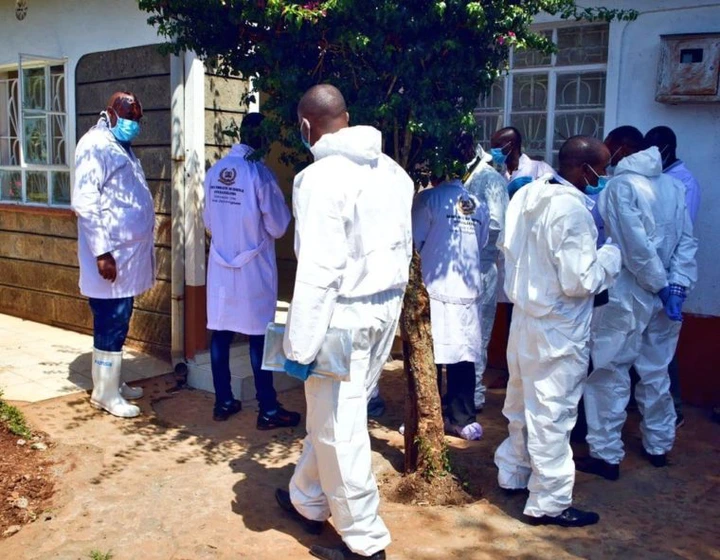 According to a new twist of the incident, detectives are suspecting a possible third hand help for the killings that took place on one fateful night.
Through investigations, police feel that Lawrence must have involved a third party who he still may be covering up for that helped him execute the killings.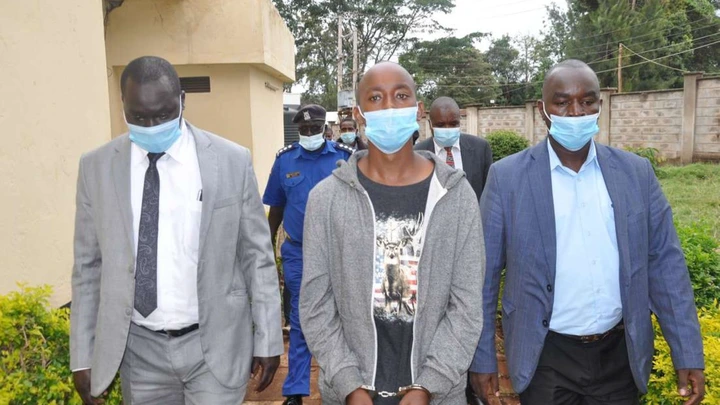 It's still unknown as Lawrence still owns that the Killings were done by himself and partly helped by girlfriend Muthoni to destroy evidence.
More investigations are still underway to determine if at all there were more parties involved for one person couldn't just have killed all 4 members at a go like that without help.
Lawrence the murderer's son wiped his parents, cousin, and younger brother in one of the most ruthless ways in cold blood. He stated that he committed the inhumane act based on a crime investigative Television show called "Killing Eve".
For more don't forget to comment, follow and mostly share!.
Would you like to get published on this Popular Blog? You can now email Admin any breaking news, your Bio, articles or advertise with us on:
[email protected]
What Do You Think About This Piece? One Favor Leave a Comments and Share Widely.