Country In Mourning After The Death Of Mama Sarah Obama.
Sarah Obama, the Ex Us President Barack Obama Grandmother is dead. According to reports from her daughter Marsat, Mama Sarah died while undergoing treatment at Jaramogi Oginga Odinga Hospital in Kisumu.
She died marking the end of her ninety-nine years journey on Earth. The news of her Denise was confirmed by her daughter Marsat on the morning of Monday, March 29.
Mama Sarah Obama was the third wife of the late Hussein Obama.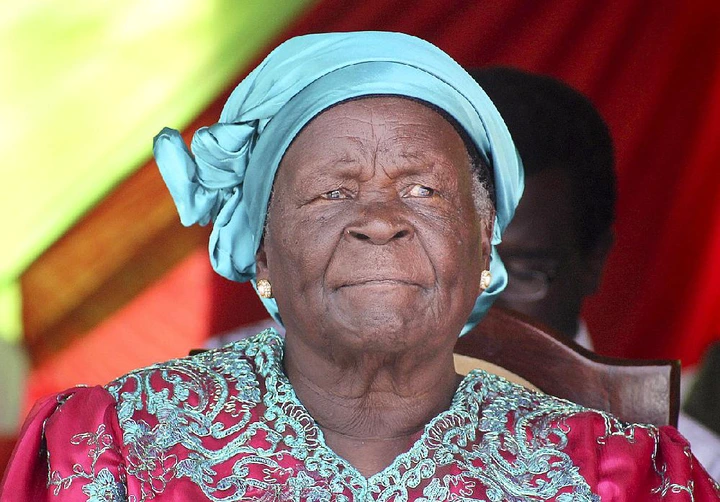 It is a great loss that Kenya has this morning with the news that the grandma to the former US president Barack Obama has passed away.
According to the Star newspaper, the Kenyan educator died at the Jaramogi Oginga Odinga referral hospital while receiving treatment.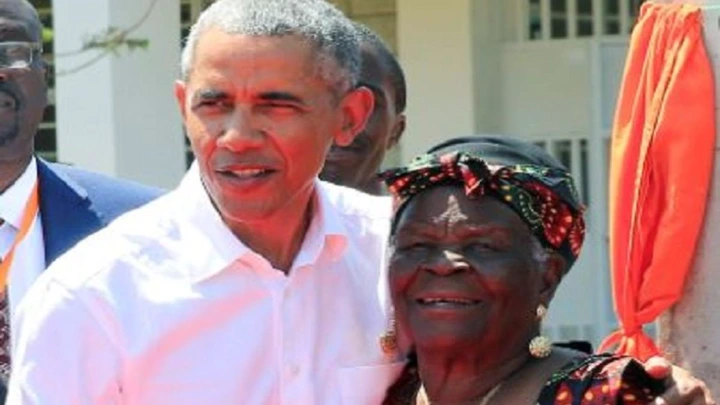 Though the cause of her death is still not very clear to most of the media houses, we wish to know more about the loss of our beloved mother and grandmother to many of the citizens in the country.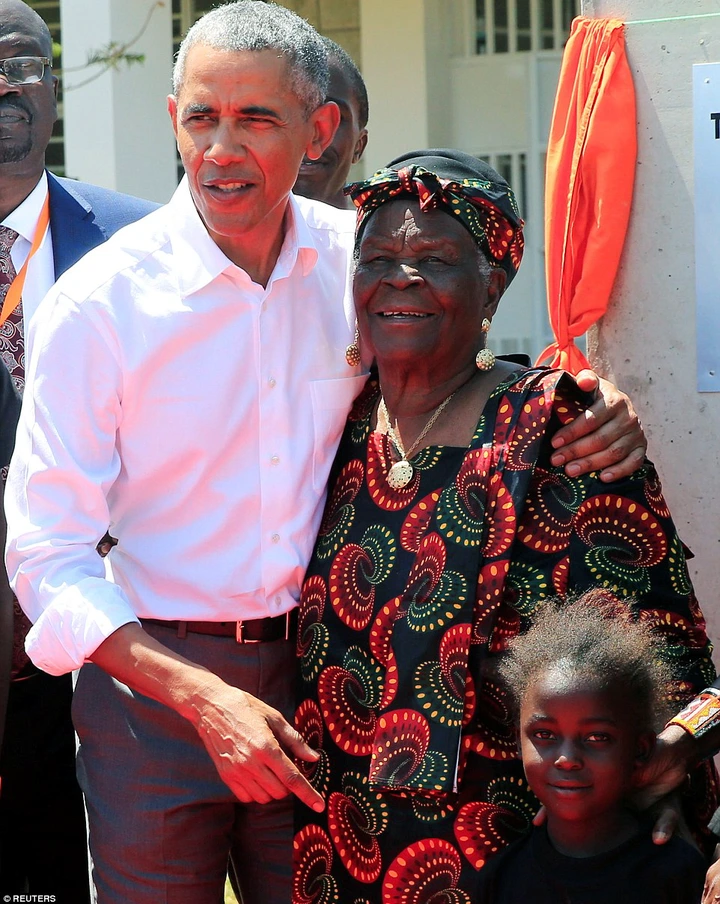 Indeed, it is a great loss to the country and the world at large for she did great work raising one of the best presidents that the US and the entire world as a whole has ever had.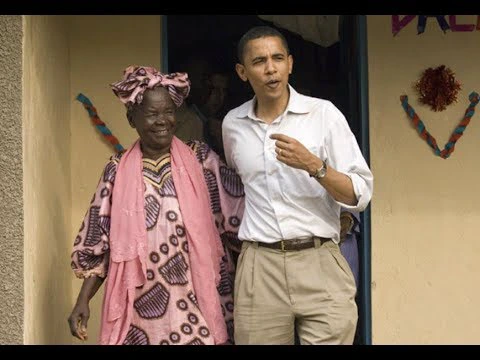 She is reported to have passed away at the age of 99 of which she was only remaining with a year to Mark her 100th year in the world.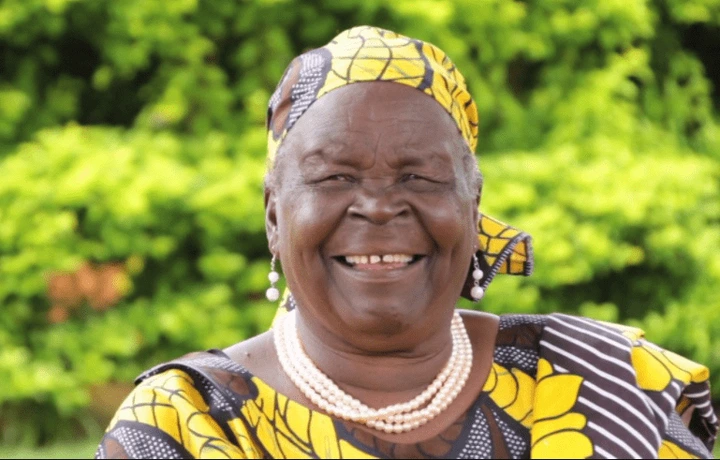 Mama Sarah is the mother to the father of Barrack Obama. She is a Kenyan woman hailing from parts of Nyanza. The celebrated Mama Sarah is well known being the grandmother to Us Ex-president.
Barrack Hussein Obama, is the Ex Us President. He served as the fourth President of the United States. He became the first African American to hold office.
He only served two terms. In 1992, Obama married Michelle Robinson, a lawyer who also excelled at Harvard Law school. He is blessed with two daughters.
Obama remains to be the celebrated African American President. He also been visiting Kenya on Various occasions.