The release came after MCA Palapala accused Governor Sonko of using pubic resources to cover a trip to the US by First Lady Primrose Mbuvi and her daughter Saumu Mbuvi.
In the recording, Palapala is heard describing in detail the ways through which he and other MCAs used to misappropriate county funds during Dr Evans Kidero's regime.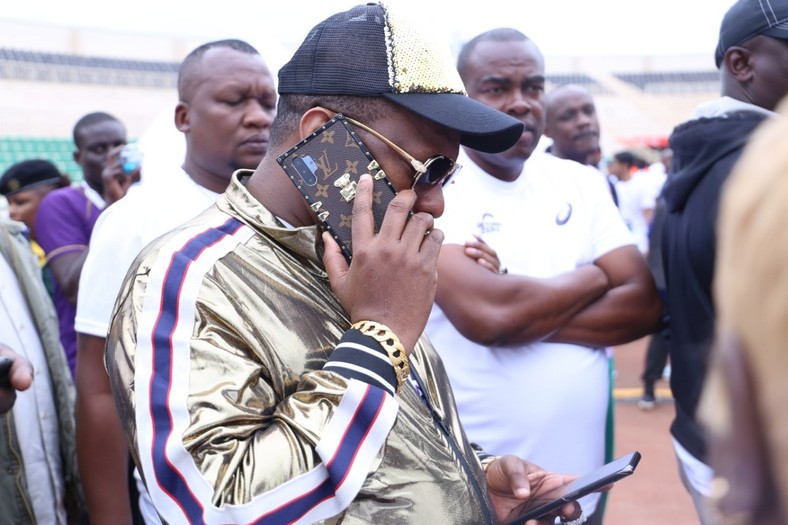 "Mimi, nitaingia mbinguni, call a spade a spade kwa sababu mahali imefika, wewe huwezi saidia Gavana, Warutere hawezi saidia, Mark hawezi, iwe nani hawezi saidia ni ngumu. Na kuzidishia, ni mtu tungekufia na yeye ikiwa angekuwa mtu wa kutusaidia (I will go to heaven! At this point, no one can save the Governor, not you, not Warutere, not even Mark, it will be very hard to save him. Moreover, we would have gone down with the Governor if only he would have been good to us these past two years)," Palapala begun his narration.
Kidero never demanded accountability – MCA Palapala
The MCA went on to lament that Governor Sonko had sealed all the avenues the MCAs used to exploit to embezzle public funds during former Governor Kidero's administration.
"Maina, can you comfortably say that you have Sh1.5 million somewhere lying idly in a bank for emergencies? I know you can't. Then you ask me, Palapala, to clap my hands for the Governor knowing that he even took me to EACC? Never!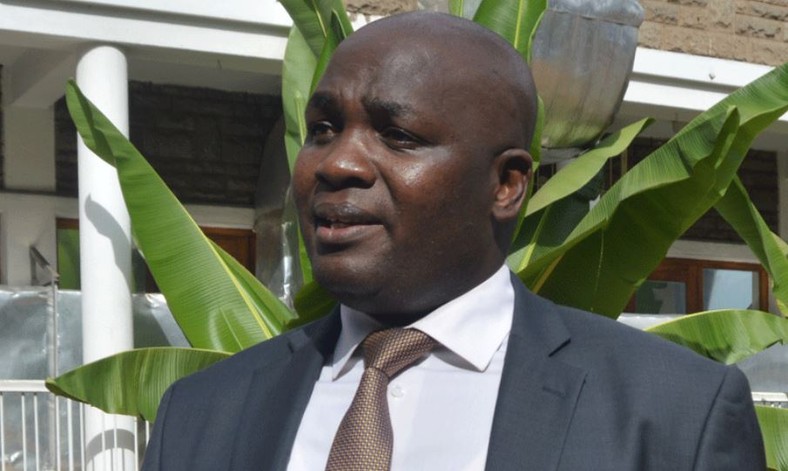 "I've been telling you and you don't want to listen, I don't think you know what it means to be re-elected. During Kidero's time, we would go, not to Kidero but to Luke Gatimu (ex-Nairobi County finance official) and we would tell him, 'award that tender quickly, I want to collect my 10% cut' and he would do it. Kidero would never follow up on such things. During Kidero's time, if a fire destroyed property in your ward you as the MCA would be given Sh500,000 or Sh600,000 out of the disaster management fund and no one would ask you to account for how you spent it. We would just buy mattresses and pocket a clean Sh200,000 or Sh300,000 not like nowadays," the MCA elaborated.
Palapala added that Dr Kidero did not follow up on bursaries either asserting that Governor Sonko had to go because he had tightened controls on the ward finances.
Here's the full recording provided by Governor Mike Sonko.
What Do You Think About This Piece? One Favor Leave a Comments and Share Widely.