Maria's drama TV series became a sensation to many people all over the country since its first episode. This is due to its well-skilled actors and actresses.
They really know how to portray their characters while acting. However away from acting, these actors and actresses are people with 'big names' and other occupations. Let's learn more about some of them.
Beatrice Dorea (Magie)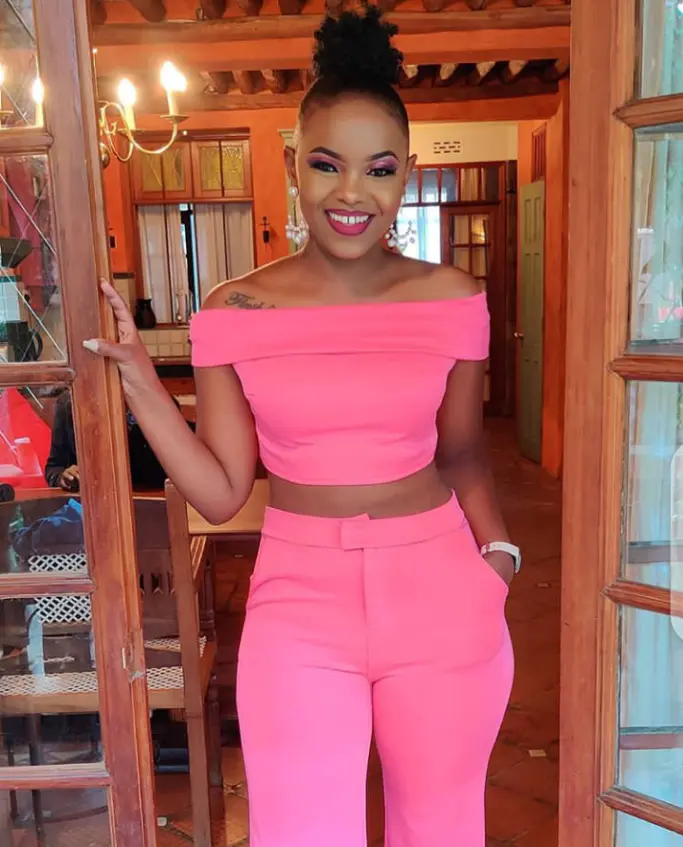 Magie in the series acts as the good girl trying to win over the ghetto handsome guy Silas. Her faked morals and behaviors have already convinced Mama Silas that she is the best daughter in law she can have.
Away from acting, Magie has a lot of other things she does. She is a brand influencer in fashion and a great entrepreneur. She is the CEO of Dorea's Parlour.
Brian Ogana (Luwi Hausa)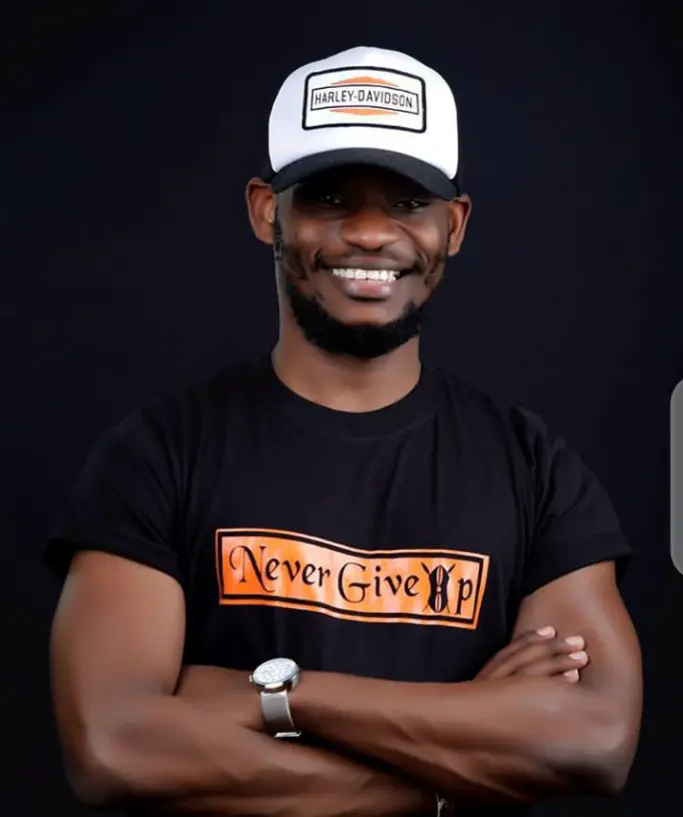 Luwi is the most favourite actor in Maria to many. He knows how to accompany his acting with appropriate emotions according to the prevailing situation.
What you might not be knowing about him is that he is the communication strategist/officer at pessafy. He is too a motivational speaker, writer, image consultant and cinematographer. He has a good taste when it comes to suits.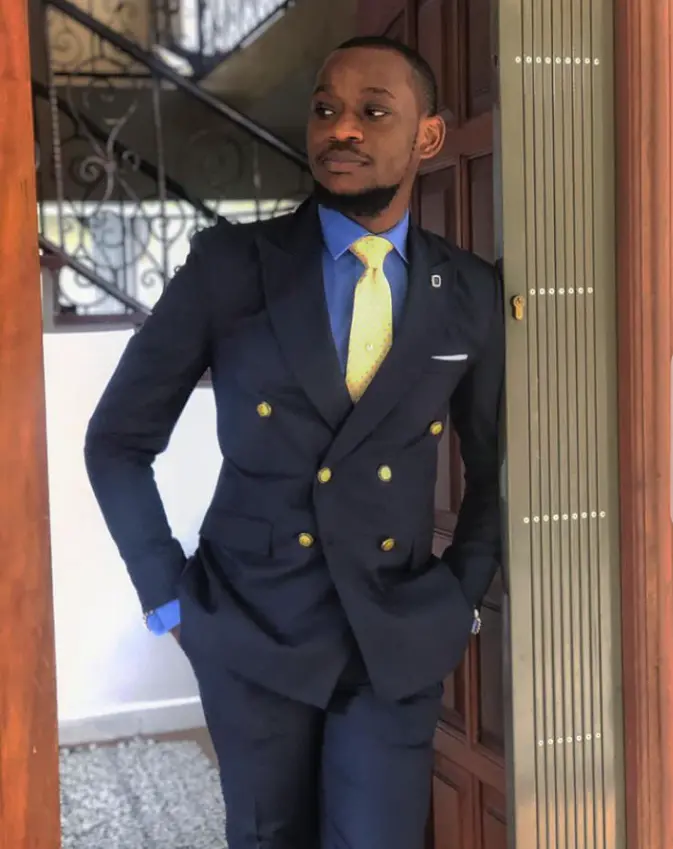 Trevor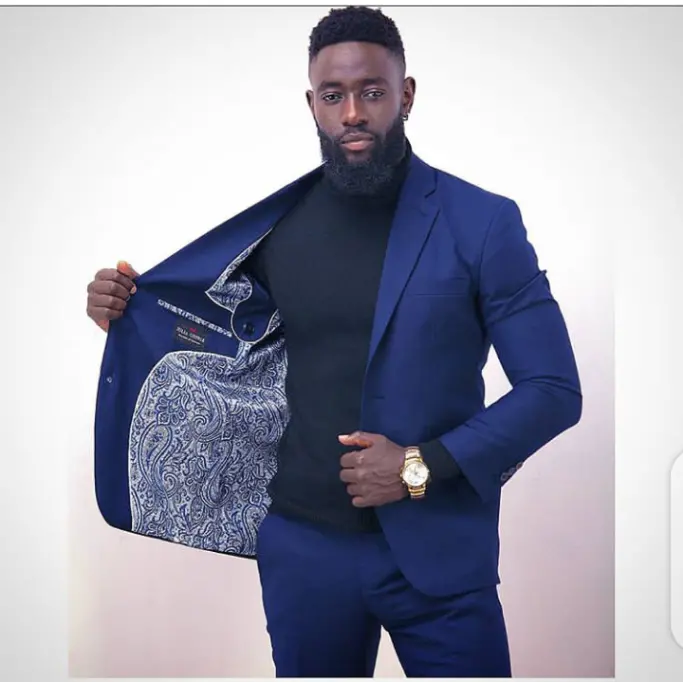 Trevor in the Maria drama TV series has a lot of fishy plans. They seem to share secrets with Sofia. He is a man with great tittles too. In 2018, he scooped the crown for Mr World Kenya and is the CEO at black forest beard oil.
Bridget Shighadi (Sofia)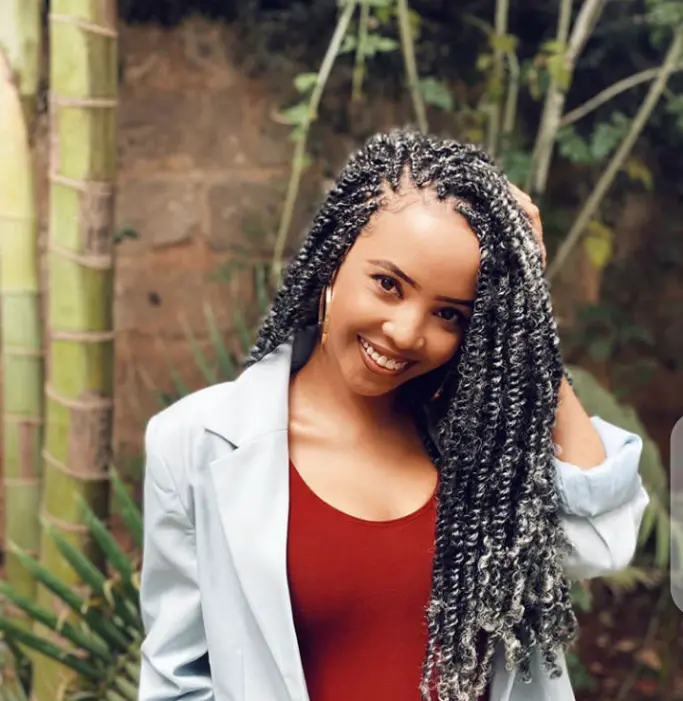 Sofia is a great actress whose drama in the series brings more entertainment and fun. She knows how to play her cards right through her tricks and faked actions. She is a beautiful mum to one daughter whose cuteness is irresistible.
Sofia has the best taste when it comes to dresses. She is always slaying her petite body in beautiful and unique dresses.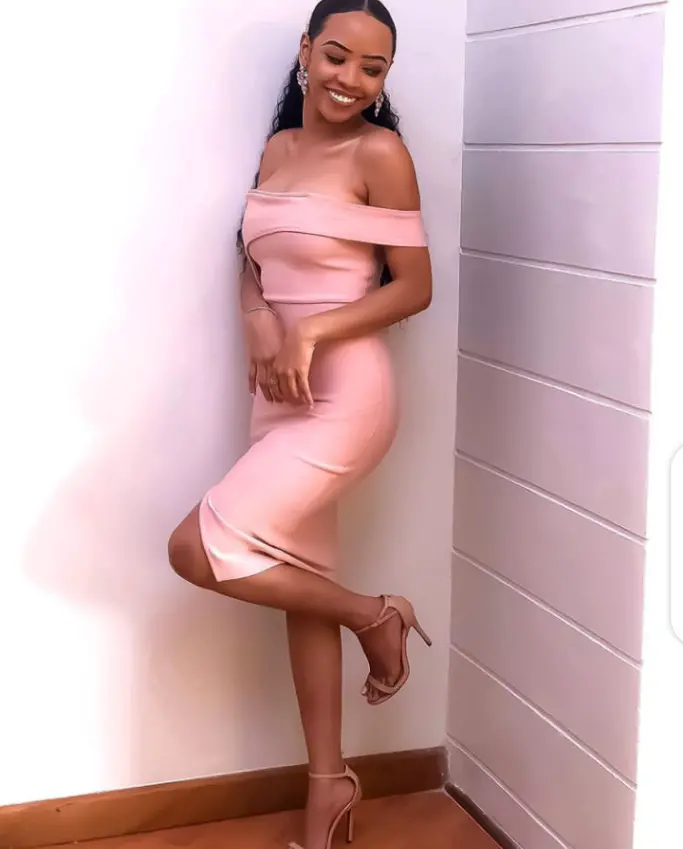 Although we have not looked at all the Maria's actors and actresses, you agree with me that the few we have are the most loved. They are great persons with great mind. You can speculate that they are going to high places.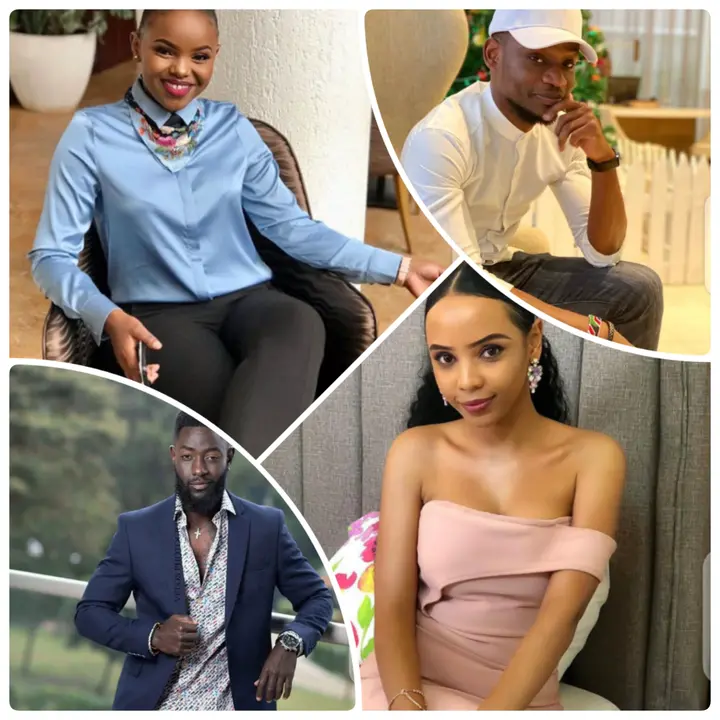 What Do You Think About This Piece? One Favor Leave a Comments and Share Widely.