The China Health leadership have announced the drug which has been tested to cure Coronavirus effectively. After numerous research and hard work anti-influenza drug "Avigan" to be effective in treating coronavirus patients.
China director of the National Center for Biotechnology Development Mr "Zhang Xinmin" confirmed that the Avigan (Favipiravir) drug was tested and found to be effective in two different trials which were completed in Wuhan and Shenzhen on 320 patients.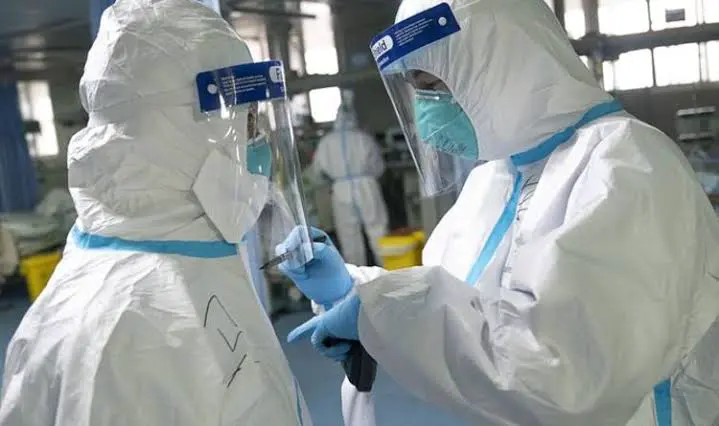 Zhang made it known that the Avigan drug had a high degree of safety and also worked for coronavirus related symptoms including pneumonia and had no side effects at all. Coronavirus patients who were given the drug in Shenzhen tested negative after fours days of therapy. This is a good invention as the cure is very effective and would help safe a lot of lives. A Chinese pharmaceutical company has therefore been approved by the National medical products Administration to produce the Avigan drug in large quantities and ensure the distribution to other countries infected.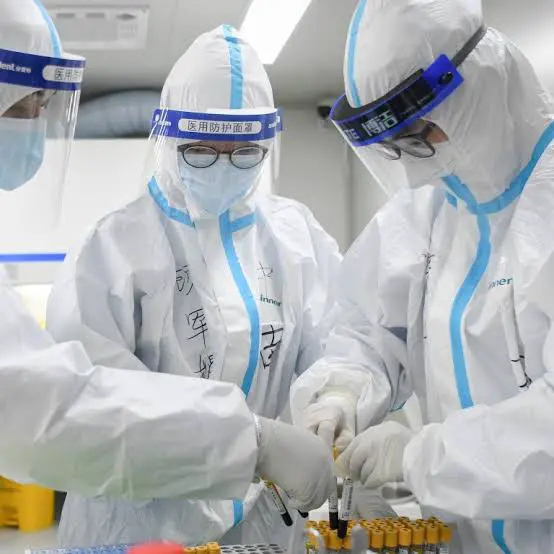 Moreso, X-rays confirmed good improvements in lung condition of about 91% of patients who were treated with Avigan compared to 62% of those who were not treated with it.
Share your thoughts on this in the comment section.
What Do You Think About This Piece? One Favor Leave a Comments and Share Widely.