Now, you all know who Edgar Obare is and he is not a new name to most of you. He is one of the most renowned bloggers in Kenya alongside guys like Xtian Dela and he deals with revealing big stories.
These big stories are mostly about these celebrities, their unspoken private life among others. His being arrested is not the first time as he once was arrested about a year ago, actually, it was around the pandemic period and he did not have it easy.
Now, Edgar Obare has been arrested today and he is spending his night to day in the Muthaiga police station hopefully to be arraigned soon in the Kiambu law courts.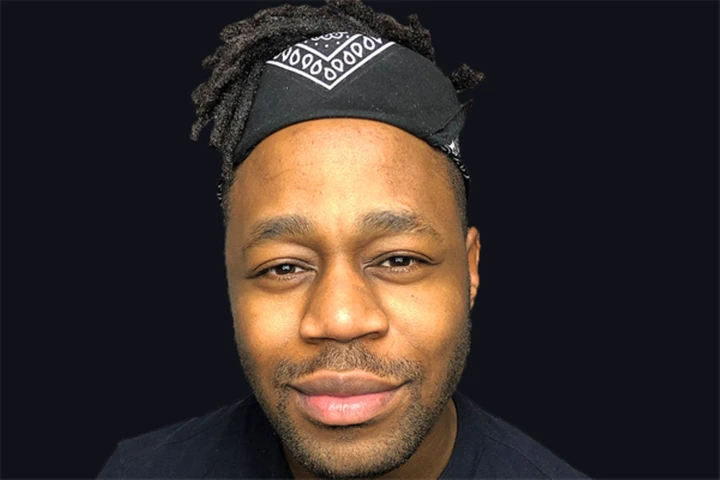 This comes after he had a blog of Machakos Governor Alfred Mutua which seemingly offended him. He claimed that Alfred is a deadbeat dad which simply meant he is a father that is running away from the responsibilities of some of his children maybe he sired out of marriage.
This has been treated as tarnishing the name of the high person in the government and also using social media to spread someone's information negatively.
We hope he will get justice and come back to continue with his career. Hope this sounds a warning to other bloggers to be really careful with the kind of information they give out here about people. These small things people gossip about can be used against them rightfully. Take care guys.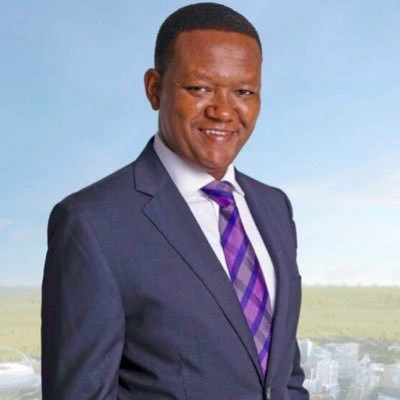 What Do You Think About This Piece? One Favor Leave a Comments and Share Widely.