Beastiality(with Donkey) is one of the common sexual misuses. It's the act of a human having an intimate engagement with an animal. So many cases of such have been reported in the past.
There have been reported cases of people engaging in intimate acts with animals such as hen, sheep, cows, and even donkeys. Some people reported to do such acts were linked to drug use.
In Kiminini ,Trans Nzoia County, yesterday a man was reportedly caught in the act with a sickly donkey.
The man who works as a casual laborer in Kiminini Township is said to have grabbed a donkey that had left in a field in the town and started to engage it in intimate acts.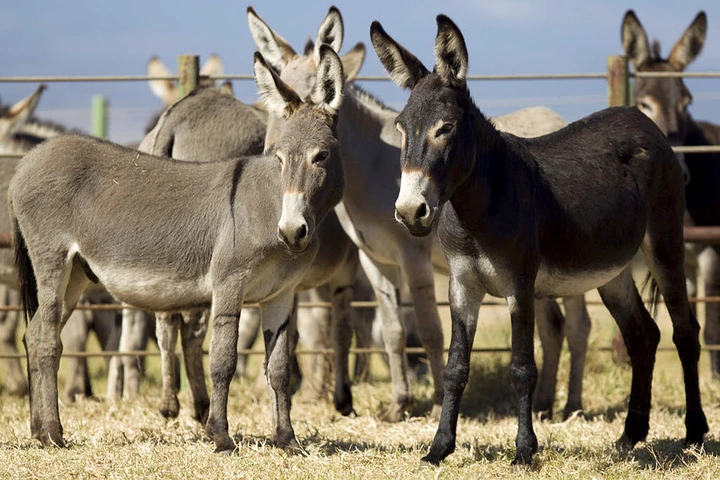 The owner of the donkey had left it in the yard to go and look for a veterinary to treat it since it was sick. Little did he know that someone would take advantage of it.
A boy saw him in the act and called the owner who came and was helped by other people to rescue his animal. The man whose name was not disclosed admitted to the offense and blamed COVID -19 for his actions.
He said that since March he has not been able to get a woman for fear of contracting the deadly Corona virus.
After intense pain, he rushed to Matanda Health Centre and was referred to The Moi Teaching and Referral Hospital after his condition became worse, That's where he was admitted.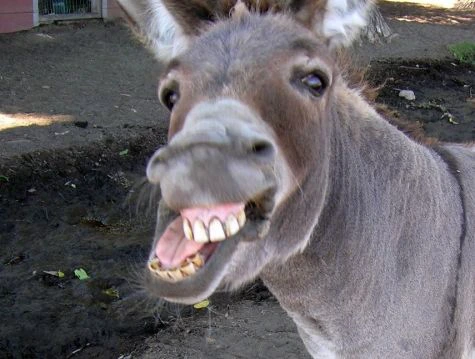 What Do You Think About This Piece? One Favor Leave a Comments and Share Widely.