Battered A 24-year-old mother of two children from Kiang'ombe village in Thika, Kiambu County is seeking justice after her husband allegedly sexually assaulted her after accusing her of infidelity.
Distraught Prisca Ndotu said that they have not been in good terms with 45-year-old Maluke Mwangangi, the husband for three months and she had fled to another plot for rescue after he allegedly strangled her.
However, the grief-stricken woman said Mwangangi came looking for her on Monday carrying shopping and money and later came back on Tuesday without any form of violence between them ensues.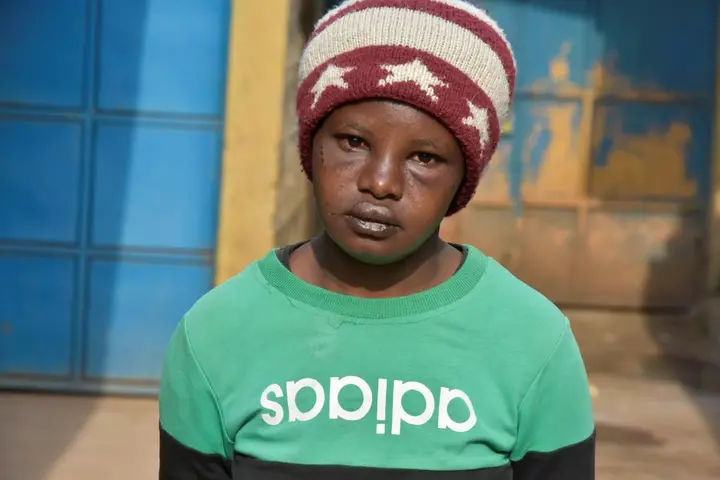 Trouble started on Wednesday evening when he came and found Ndotu, with the children already having bought super using money she had made after selling chips in the village.
Being an unusual occurrence, the husband started confronting her over where she got the money from prompting a serious fight that resulted in the ugly incident.
Mwangangi, a welder, is said to have unclothed Ndotu and using a sharp knife, he stabbed her on her private parts before squeezing the same weapon to penetrate the inner.
"He started by beating me up brutally before he strangled me. He then took a knife with he used to stab my private parts and later painfully squeezed it inner," the aggrieved woman said.
Bleeding profusely and left unconscious, Ndotu was rescued by her neighbours who immediately whisked her away for safety before Kimuchu police post officers rushed her to hospital.
Unconscious and unaware of her whereabouts, Ndotu found herself at Thika Level Five Hospital where she spent the night being attended and was discharged the day after.
"I thought I died and left my children but through the help of neighbours am alive again," she added.
Ndotu who has been in the marriage for seven years now said her husband has another affair with another woman whom she accused of orchestrating her killing to win the husband.
Speaking at the plot where the incident happened, Ndotu said it's over between her and the husband and now wants him arrested and charged for attempted murder.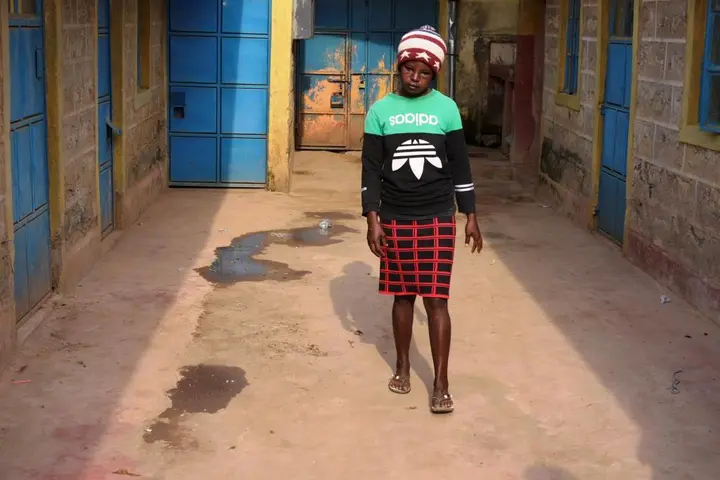 The mother of two young children who comes from Kitui County is now forced to put on pampers daily to reduce the rate of bleeding even as she awaits further attention by medics at Thika Level Five Hospital.
According to Faith Syombua, a friend and a former church mate to Ndotu, the two have been having domestic feuds.
She said that the two have been good church goers and how the matter got to battering remains a mystery.
Syombua who is now living with the inconsolable mother and her children called on relevant authorities to intervene and pursue justice for Ndotu.
What Do You Think About This Piece? One Favor Leave a Comments and Share Widely.