The outbreak of the novel coronavirus back in late last year in Wuhan, China has seen lives change, mostly the change being negative among members of the public.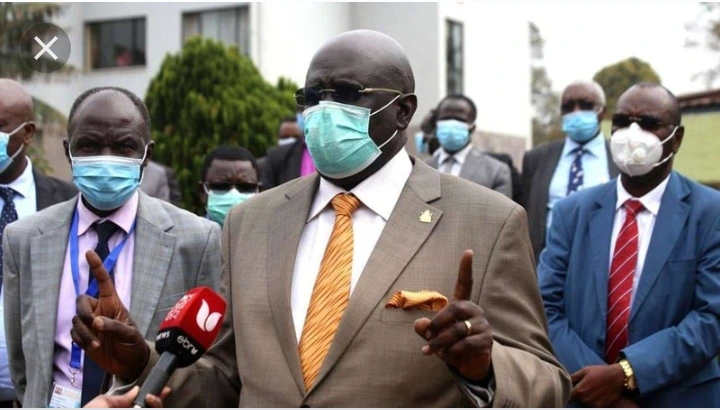 Upon the confirmation of the first case in the Republic of Kenya, the Government in collaboration with the Ministry of Education and Health saw it call for the immediate closure of schools to prevent the rapid spreading of the Covid-19 Virus.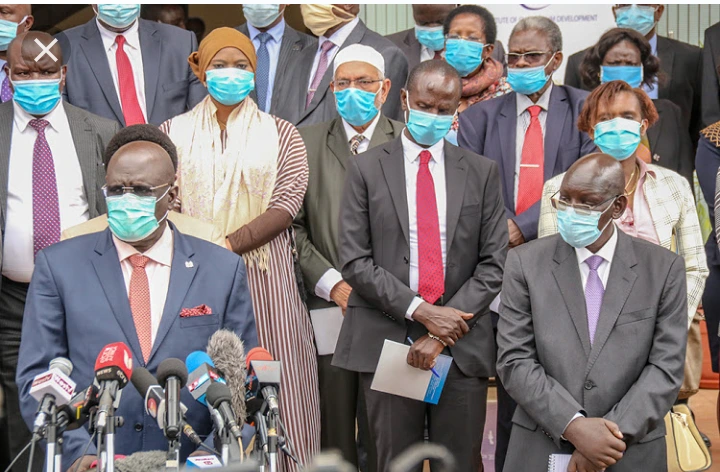 Since late March this year, many students are still at home awaiting for the expected school reopening on 4th January 2021.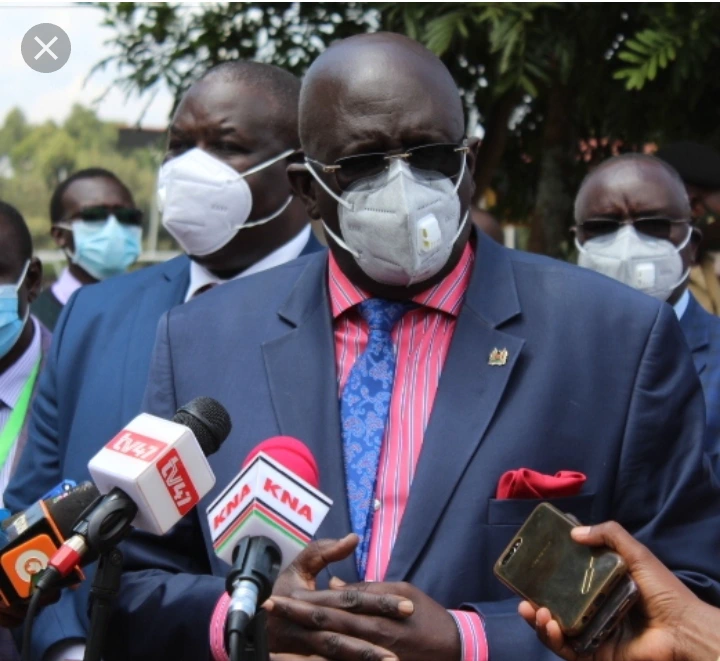 Now as of Today 4th December 2020, students, as well as their parents, have been subjected to bad news delivered by the National Council of Churches in Kenya(NCCK).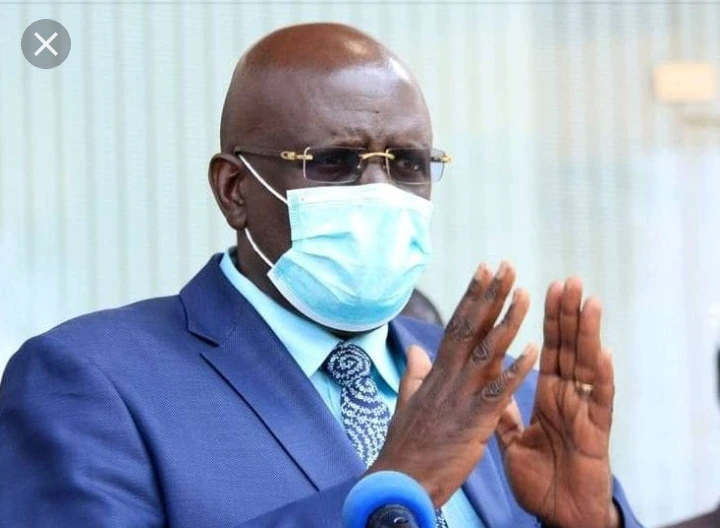 The NCCK has argued in regard to the country's surge in Covid-19 infections and is reported to be pushing for a postponement of the schools reopening for the rest of the learners still at home.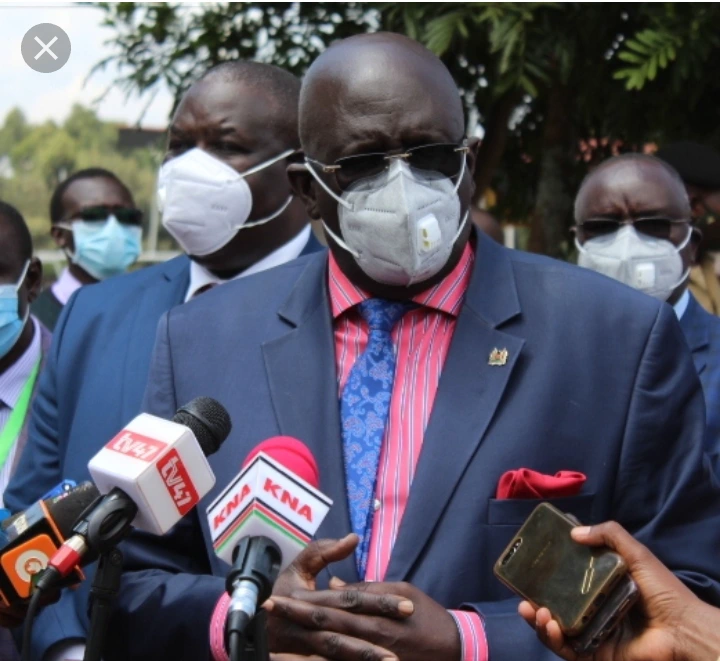 This comes as learners are in preparations for schools reopening directed to be early next month. Now this serves as bad news to both the students and their parents.
Follow and share with us your thoughts on the pushing for the postponement of school reopening by the NCCK.