Kenyan population increases every day due to the high birthrate in the county. This has seen many people struggling to acquire birth certificates which are very important these days as there are many things one can not do for their children without having a birth certificate like including their names in a medical cover or registering them in school.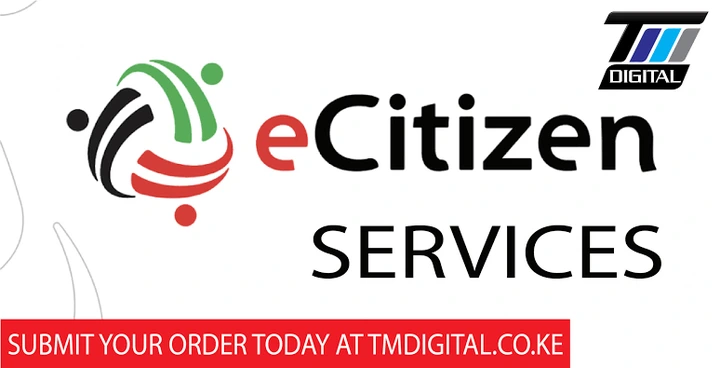 Because of this the offices that produce this document jas been overwhelmed especially in overpopulated towns/cities. The government came up with a solution that can be used by the literate to apply for birth certificates online and then print after being processed.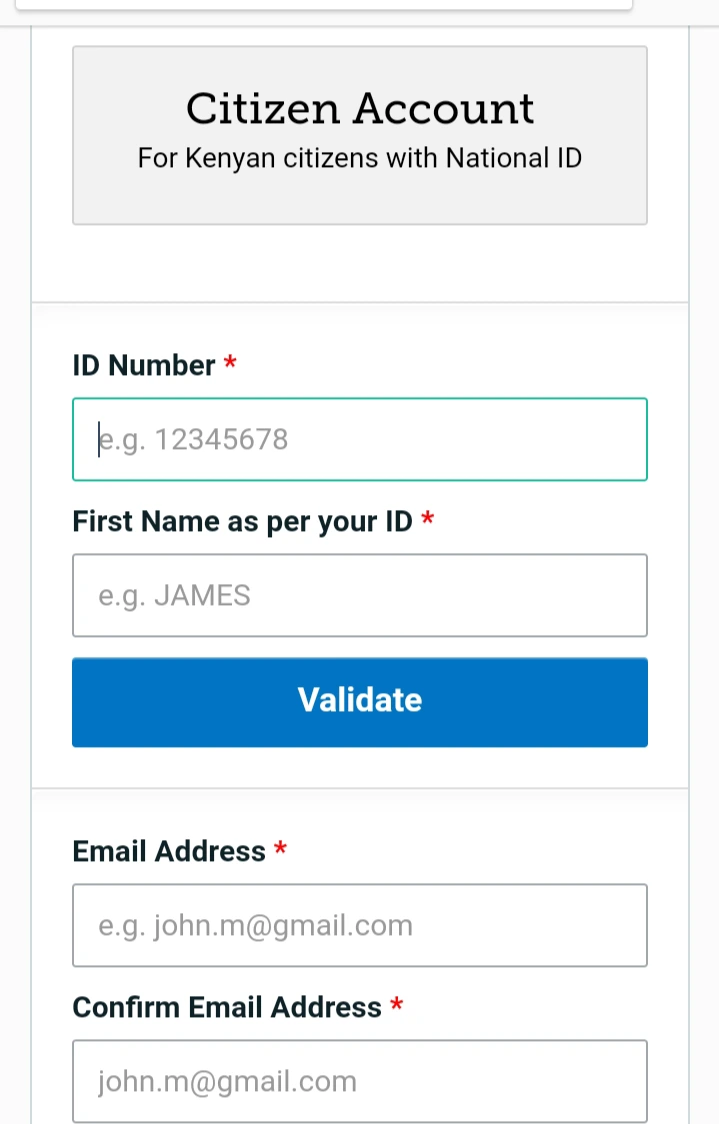 For one to apply for a birth certificate online, they need to have an e-citizen account which they create using their Identification Card number, a valid email address that can be used for password recover or any other important communication and their registered phone number.
One will also need a scanned copy of the birth notification, scanned copies of Parents' ID cards, and Kshs 180 which will be the fee charged for registration.
For those who want to replace their lost birth certificates, they will need a scanned copy of the original or copy of the birth certificates and the service fee of Kshs 180.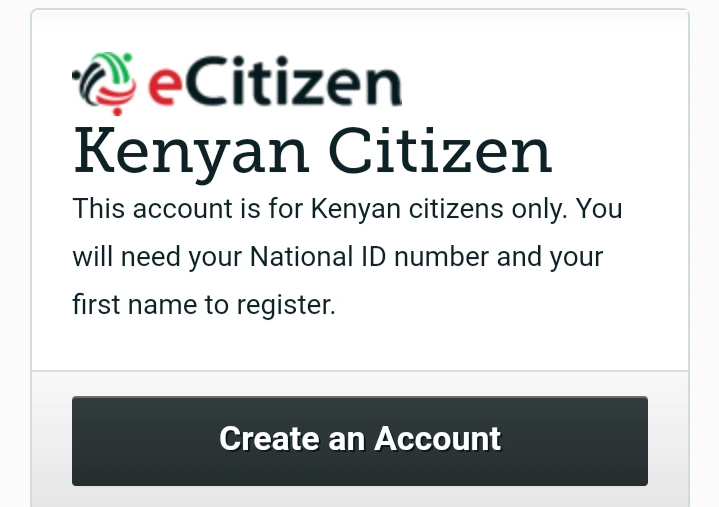 However, this service is currently rolled out gor people living in Nairobi County only as this is the most populated city in Kenya making it difficult to acquire certificates in the various offices.
Keep following for more updates incase it is rolled to other counties as this will help in curbing corruption in various offices.
What Do You Think About This Piece? One Favor Leave a Comments and Share Widely.