Tanzanian singer and socialite Hamisa Mobetto has given her word following the break-up news between Diamond and Tanasha Donna.
Speaking in an interview, Hamisa made it clear that she is not the reason behind their break up and she has no intention of getting back with the Wasafi boss.
"Hapana sijarudiana na yeye, sina mpango wa kurudiana na yeye, sitegemei kurudiana na yeye wala sitaki." she stated
The mother of two further explained her decision on not reuniting with her baby daddy stating that after getting a child with someone and you realize that one of you is not ready to settle, it becomes very difficult to stay in such a relationship.
"Unajua ukishazaa na mtu alafu ukiona kabisa kwamba labda hamko tayari kusettle, inakua sio vizuri mrudiane na mtu alafu muachane." She said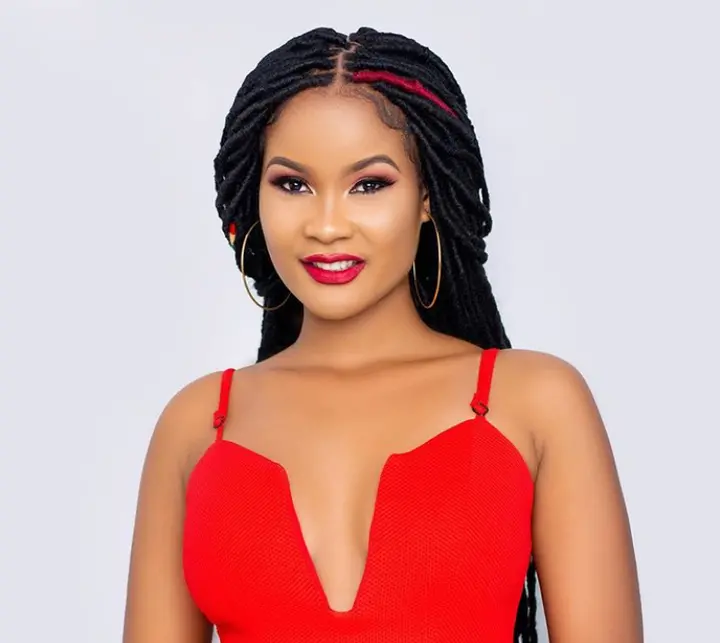 Hamisa also added that being in an off and on relationship is never good because it also affects the children. She emphasized that her principles do not allow her to rekindle love after a break up especially if she has a child with that man.
Hamisa believes that if there was a possibility of sorting things in her past relationship then she would not have left.
"Mimi nikishaachana na mtu, especially ambaye nimezaa nae mtoto inakua ni for good kwasababu kama kungekua na uwezekano wa kusort vitu basi tungeendelea kuwa sote" she stated
Her statement comes weeks after she was also accused of being the reason why Diamond failed to attend Tanasha Donna's EP Launch in Nairobi.
Hamisa also mentioned that she is still single and had in previous interviews made it clear that she now wants to focus on building her brand and career.
What Do You Think About This Piece? One Favor Leave a Comments and Share Widely.