Many people across the world believe that Africa is host to uncivilized and uncultured people wearing animal skins and sacrificing them in order to get their meals… but if only they knew!. If they just knew Africa's beauty and the women are far more beautiful, they will change their minds.
If only they knew on a summer's day the distinct shade of a tanning arm!
African women are the country's most beautiful women. With elegance and sophistication, African women change as they take to the stage.
When he produced the African virgin, God undoubtedly took some time and great thought. Life did, after all, begin in Africa. God must certainly have smiled at African women's growth and Africa itself.
Look at the photographs below.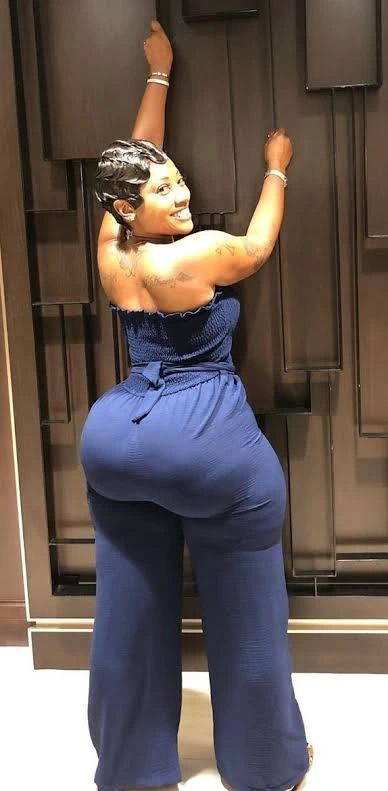 Would you like to get published on this Popular Blog? You can now email Admin any breaking news, your Bio, articles or advertise with us on:
[email protected]
What Do You Think About This Piece? One Favor Leave a Comments and Share Widely.