I just stumbled upon some images which at first I saw and was like "Woah!!" what is this and stuffs like that.
It was so catchy at first that I have to look at it twice before concluding.
Take a look at the images below:
1. Couples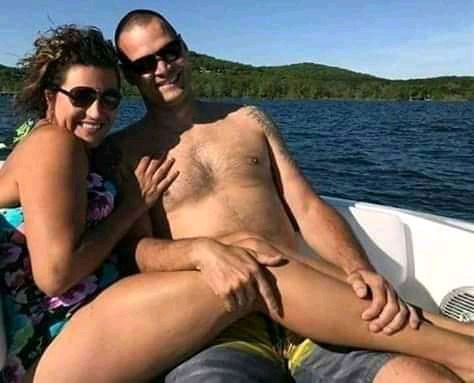 It looks as though it's the Man's D**k but it's not… It's just the Wifes leg
2. Sisters Photo Bomb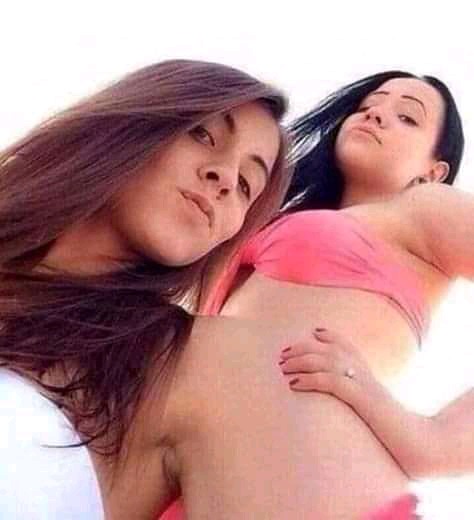 This obviously looks like it's a Vjay but it's not… It's just the other girl's Armpit
3. Father and Daughter Photobomb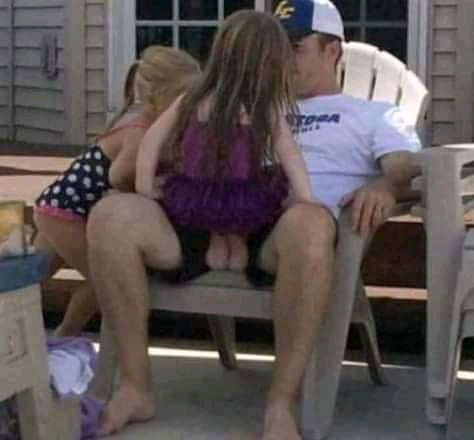 At first, when I saw this pic I laughed a lot but take a look at it, it looks like the father's scrotum but it's just the daughter's leg.
4. Man with the Doggy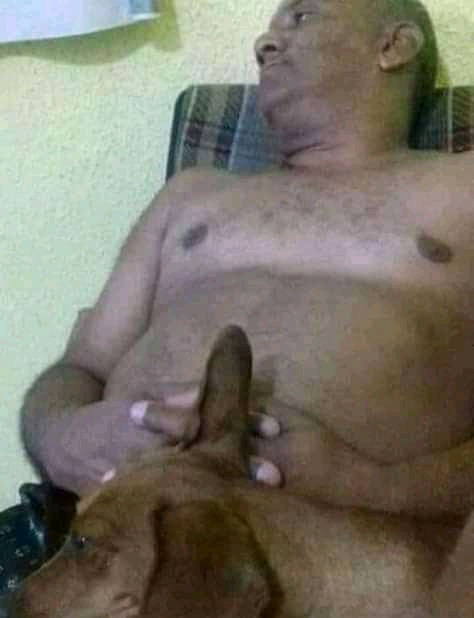 Well just take a brief look at it… It's just his dog's ear and nothing more.
5. Lady Waiter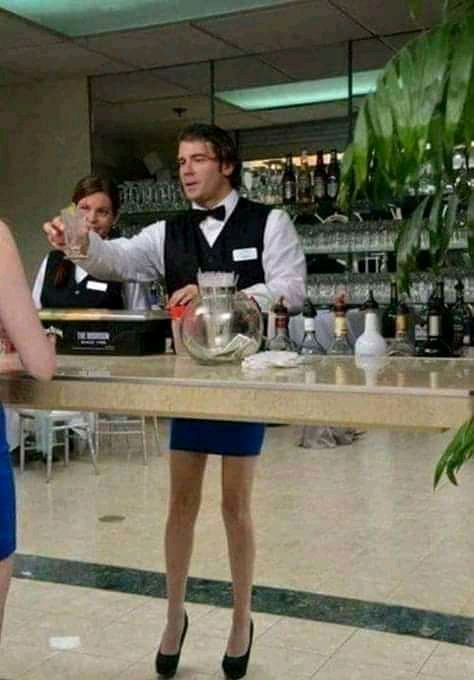 This looks really funny as well.. But it's just a mirror like surface that's opposing the woman standing opposite him.
YOU MISSED THIS: http://www.nairobiminibloggers.com/man-who-bit-her-wife-private-parts-to-be-arraigned/
6. Detached BF head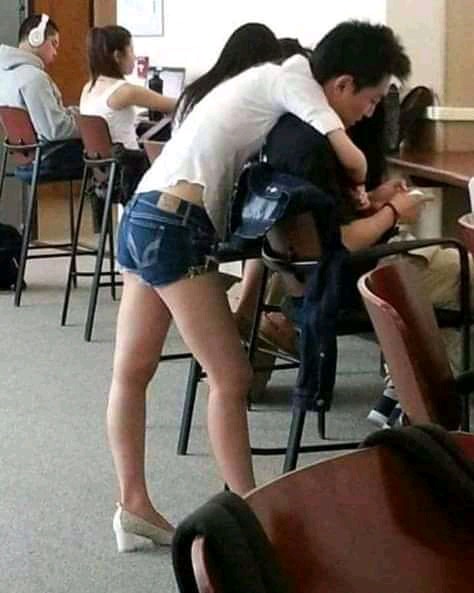 Honestly, when I first saw this I thought it was the guy standing but actually, it's the girl that's standing and the boy is sitting.
7. Baby Leg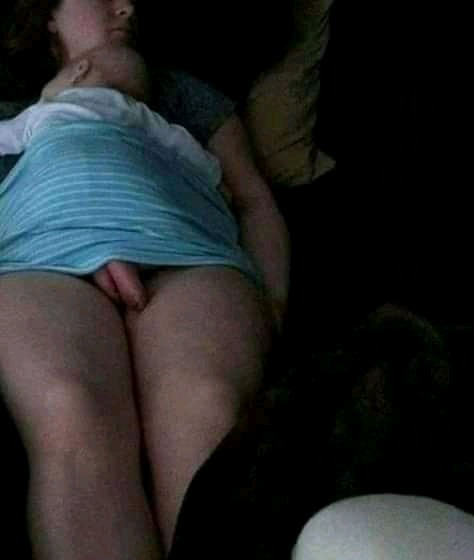 Just take a second look at this Again "Lol"
Make sure you share this post, comment if you like it also!
Would you like to get published on this Popular Blog? You can now email Admin any breaking news, your Bio, articles or advertise with us on:
[email protected]
What Do You Think About This Piece? One Favor Leave a Comments and Share Widely.