The Recce Squad is an elite paramilitary squad that is drawn from the GSU police force and is tasked with protecting the President, Diplomats, and counter-terrorism.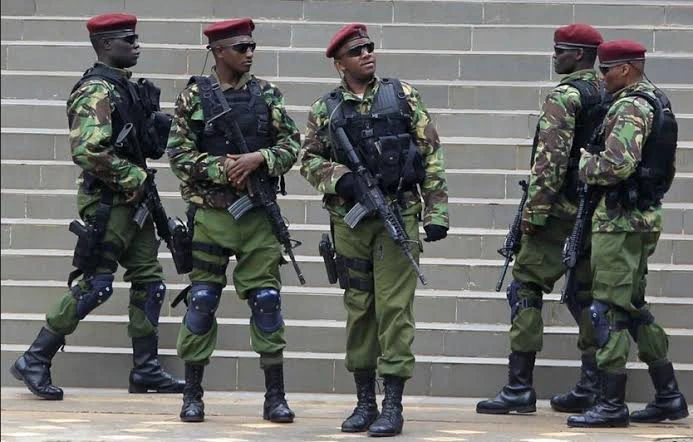 The Recce Squad is also deployed into places where the police force have failed to neutralize. Here are 5 deadly operations that the Recce Squad were deployed and finished the task in minutes.
1. Garissa University Attack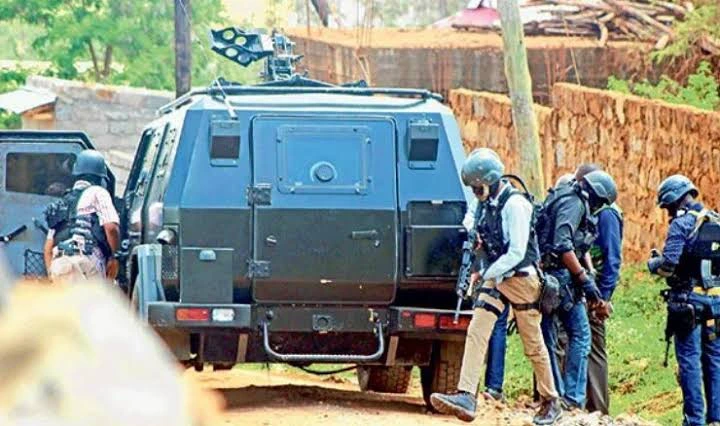 On April 2nd 15 the Alshabab militia stormed into the Garissa University and killed 148 students and over 80 others injured.
After the police force and military in the area failed to neutralize them Recce Squad was sent from Nairobi to counter the militants. It took them 12 minutes to gun down the militants.
2. Kapenguria Police Station Attack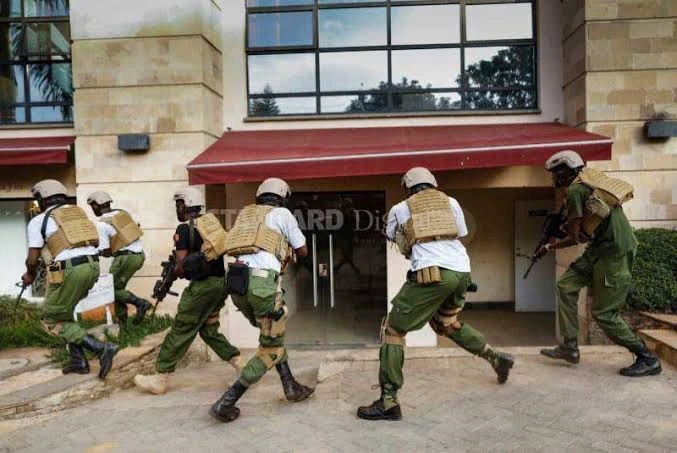 In 2016 a rogue police officer decided to open fire in a police station in Kapenguria and killed 7 police officers. The Recce Squad commandos were sent and neutralized the officer within minutes.
3. Muthangari Shootout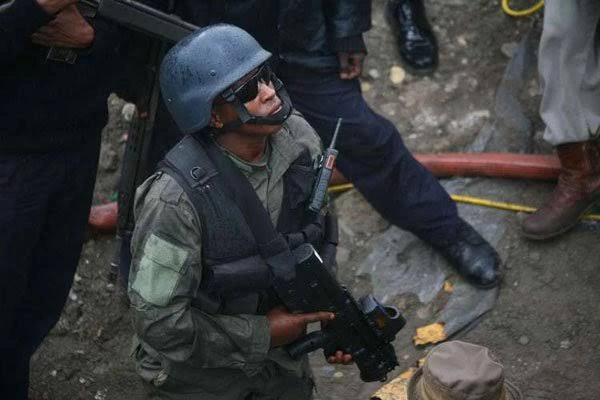 In November 2013 the Police were in a 5-hour shoutout with two suspected gang stars in Muthangari after the two had shot and injured the Muthangari OCS. Recce was sent and the two gunmen were down in 7 minutes.
4. Buru Buru
In October 2017 a gunman in Buru Buru took a family hostage forcing the police officers to battle with him for over 7 hours. It just took 30 minutes for the Recce Squad to put him down once they were called.
5. Kenol Muranga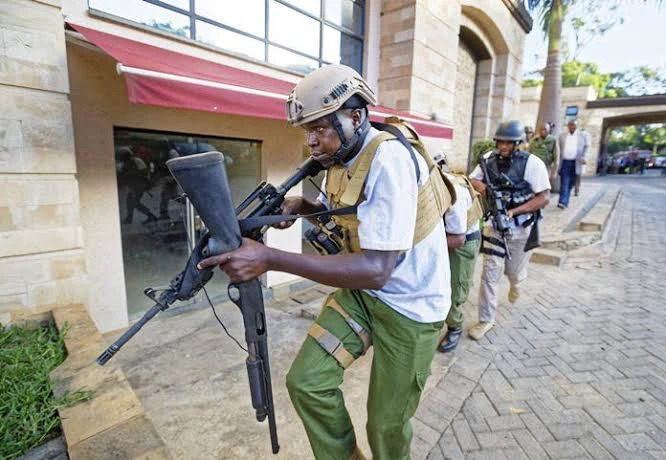 In 2017 3 armed robbers were killed by the Recce after they had been in a 5-hour shoutout with the local police officers. The three had taken a family hostage in an apartment.
It took the Recce Squad 30 minutes to neutralize them and rescue the family.
Would you like to get published on this Popular Blog? You can now email Admin any breaking news, your Bio, articles or advertise with us on:
[email protected]
What Do You Think About This Piece? One Favor Leave a Comments and Share Widely.