The resident of Kakamega county, in Poli, matete in Lugari were shocked by the incident that happens yesterday whereby Police in Kakamega have arrested a 38-year-old woman accused of burning her 8-year-old son's hands-on Thursday, August 6.
According to our source, The Woman is reported to have doused her son's hands in paraffin, wrapped weave hair around the boy's fists, and set it ablaze using a lit cigarette. it is said that the boy ate without seeking permission, ate two chapatis she had prepared Thursday afternoon.
It is said this is the second time the woman has been attacking her son over food, the boy said that the mother attacked him just after returning home from playing with his friends.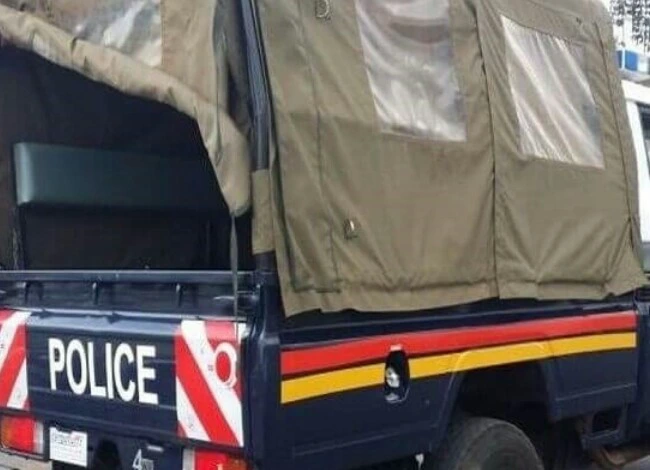 An official of the Urafiki Initiative, from the non-governmental body, that advocates for the observance of children's rights, took the boy to a Lugari hospital, where he is receiving treatment for burn injuries.
The child's mother is being held at Matete Police Station as investigations into the matter continue. What punishment do you think the mother deserves for doing this to the son?