Cate Waruguru: Amid the Jubilee party purge, most of the Jubilee affiliated members were threatened and some made to tore the party line to the latter. During the purge, legislators who were disloyal to the party and President Uhuru Kenyatta suffered the axe.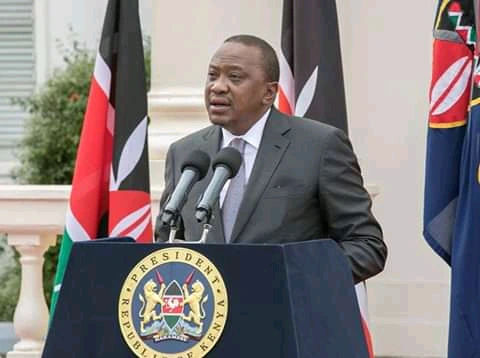 Laikipia County Women Representative Hon Cate Waruguru also ditched Deputy President William Ruto's Tanga Tanga camp and moved into Kieleweke camp due to threats of being purged by the party.
On Monday evening, the legislator made a post on her Facebook page that saw her land in trouble with Kenyans spelling doom concerning her future in politics. Some have said that they regret electing her as the Laikipia County Women Representative Cate Waruguru due to her change of mind to support Uhuru.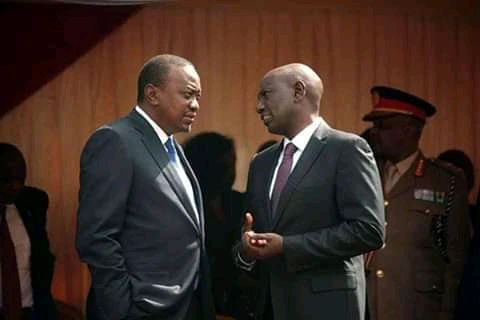 She posted a quote by Franklin D. Roosevelt that read, "In politics, nothing happens by accident. If it happens, you can bet it was planned that way". Kenyans took to her timeline telling her that if she is not with Ruto, she will not be elected come 2022.
Netizens stormed her timeline with the following reactions concerning her 2022 ambitions;
"We regret electing you. Wish we knew how bad taste you'll be." – Larry Larry
"You'll go home not by accident." – John Gicharu
"Cate Waruguru you decided to initiate an automatic self destruction sequence……. for you bright political career!" – Njahi Mundu
"Your future was brighter but you destroyed it after switching to Conman." – Nick Bignote
"Politics is driven by personal gains and selfishness there is nothing like " it was planned to be " Am gladly waiting to take you home with my vote my women rep. Ndanganya toto jinga!" – Lita Kui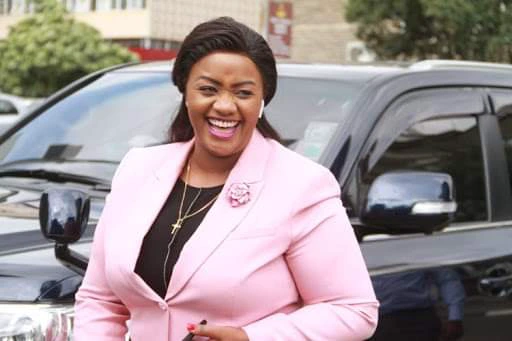 "Like you matching home in 2022…you planned your own exit after visiting capitol hill." – Muthoni Mwangi
"Mama ambaye ni Simba or whatever you call yourself, if you're not with Ruto you're not with us. I hope you have been reading comments on your posts. 2022 you will be a hard sell unless you're also waiting for the system to help you. The folly of such thinking is that the system is not controlled by lame ducks." – Kibui Kibunja
"Cate Waruguru, You are becoming petty pet you will go home in 2022. #HustlersNation is real." – Leonard Breezy
"Yours is a very bad accident. Paragasha!" – Wanderu
"You committed political suicide. You'll remember me." – Simon Gikonyo
"I also wish you to know that I accidentally elected you in Laikipia if there are no accidents in politics know you are one of the prettiest accident ever happened to the political arena. #2020 your dead end!" – Joseph
"She will go home not coz of what she failed to deliver for u people' but merely coz she chose her democratic right to support BBI and uhu-baba then you'll vote in another crap in the name of teaching her a lesson, 2yrs down the line you'll b the same guys yapping how you're getting a raw deal in service delivery, Kenyans stop being tribal chauvinist… support maendeo not the party. Cate Waruguru is your best bet." – Robert Jehoram
"So you planned to betray laikipian for sake of old Lunantic man?" – Joseph Ngari