1. Bobi Wine, Uganda
Bobi Wine is not only the best Opposition leader in Africa but also an actor and businessman. In central Uganda where Kyadondo East is, he was a member of parliament. He uses his People's Power Movement to oppose Museveni who is president. He has been in prison due to protests by him.
The activist studied at Makerere University. He did a Bachelor of Arts degree there. 'Ghetto Republic of Uganja' was formed by Bobi Wine in the music industry.
The 1982 born activist won the Pearl of Africa Music Awards. This was in 2005 and 2007.
Barbie Itungo who is Bobi's wife has four children with Bobi Wine.
2. Omoleye Sowore, Nigeria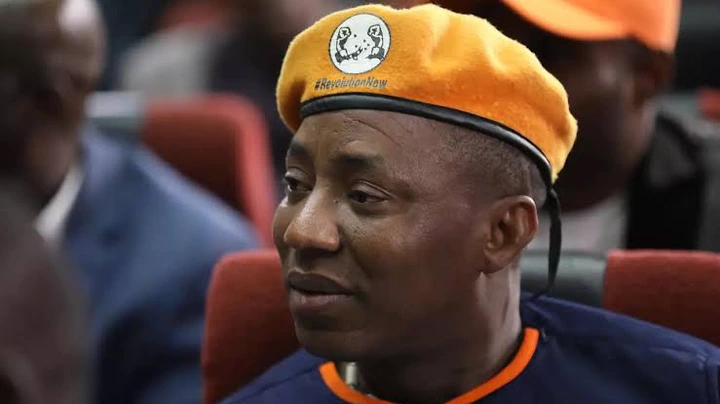 The Sahara Reporters founder is pro-democracy. He is a rights activist in Nigeria. His RevolutionNow protest got him arrested. This was done by the Nigerian State Security Service. He was accused of Treason. He has ever been a presidential candidate.
He studied at the University of Lagos. He did Geography and planning. This was from 1989. Student activism got him expelled for two years. He was the students union president in 1994. This was at the University of Lagos.
The rights activist has a master's degree in Public Administration. This is from the University of Columbia.
3. John Mahama, Ghana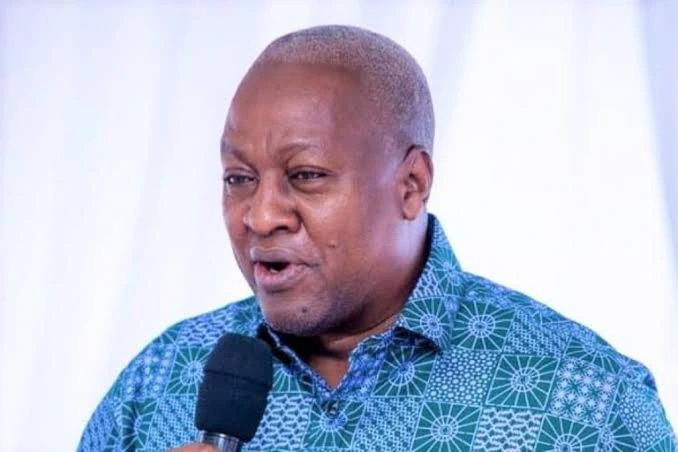 He was Ghana's former president and is in the opposition. He was Vice President up to 2012. He then was President after John Atta Mills. This was in 2012. He was a candidate against Nana Akufo-Addo. This was during the elections of 2020.
He was in the National Democratic Congress.
4. Julius Malema, South Africa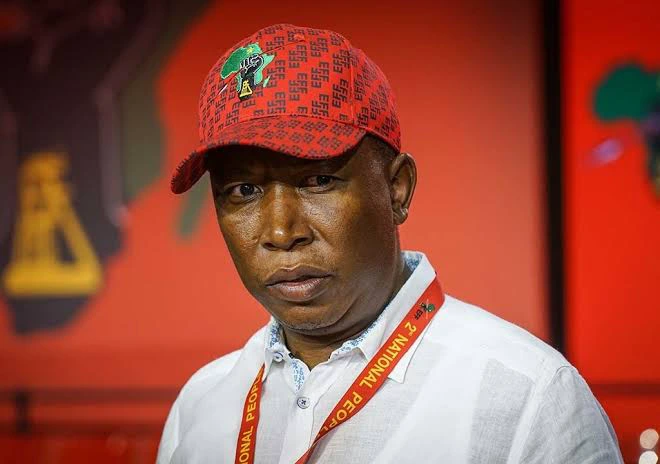 This politician from South Africa leads the Economic Freedom Fighters. The once African National Congress Youth League President and member of Parliament is in the opposition.
This is against Cyril Ramaphosa and Jacob Zuma's presidency.
He studied both at Mohlakaneng High School and the University of South Africa. He did a diploma in Youth Development.
5. Diane Rwigara, Rwanda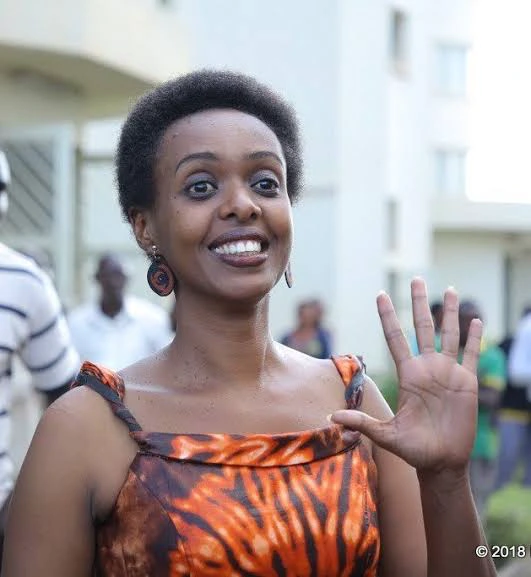 Rwigara is a women's rights activist. She is also a businesswoman. This 2017 independent candidate was jailed by Paul Kagame's government.
This was due to insurrection charges. In 2018, Rwigara who is Kagame's critic was given bail. This was together with her mother.
6. Riek Machar, South Sudan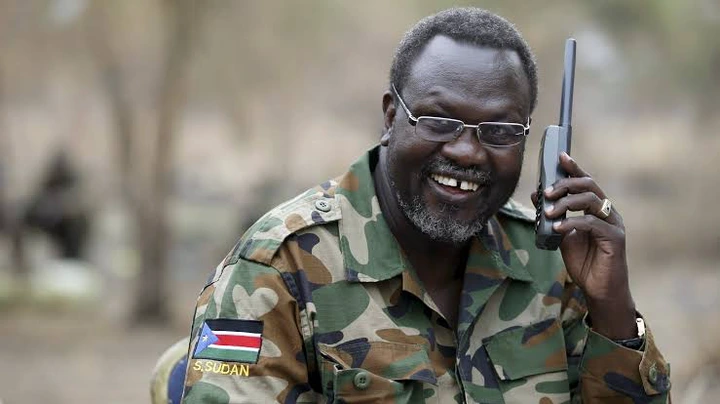 He was South Sudan's Vice President up to 2013. This politician leads the SPLM-IO. It is a rebel faction. Salva Kiir president of South Sudan with Machar, South Sudan's Vice President signed a power deal. It was for cease-fire and peace
7. Maurice Kamto, Cameroon
This MRC founder is against Paul Biya's government. He is an opposition politician. In 2019, the once International Law Commission member was freed by the military court.
This was due to insurrection charges. He had served nine months of prison time. The 2019 protests had him detained. This was after the elections of 2018.
8. Martin Fayulu, DR Congo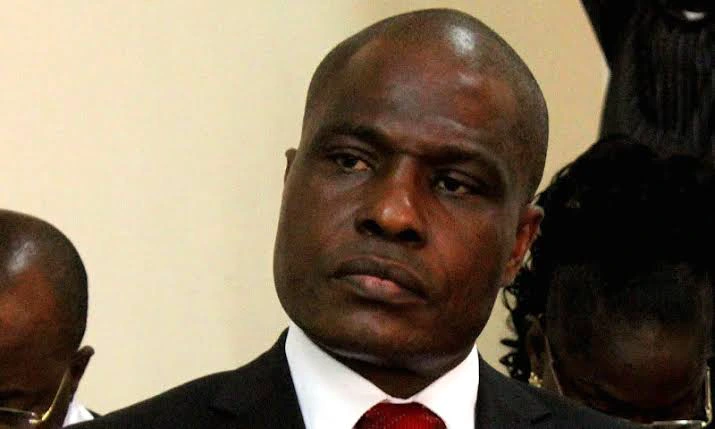 The lawmaker is Engagement for Citizenship and Development Party leader. Critics believe the businessman won the 2018 elections of the Democratic Republic of the Congo.
The once executive to Exxon Mobil entered politics in 2006. He was the company's Ethiopia director-general.
9. Raila Amolo Odinga, Kenya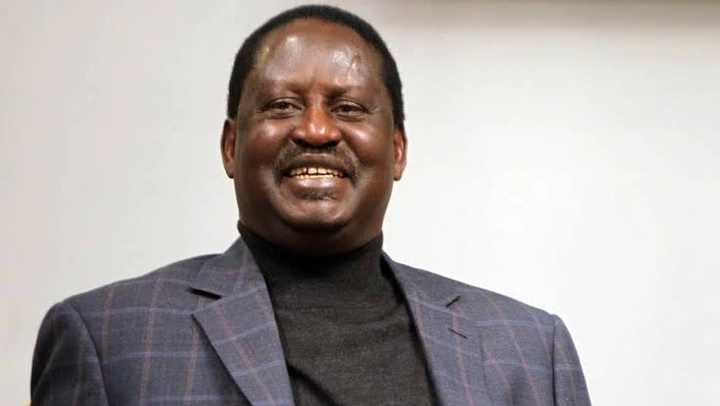 In 1992 the former Kenyan Prime Minister is in the opposition. His father was Kenya's Vice President. The politician was Langata's member of parliament. This was from 1992.
Apart from Maranda High School he also studied at the University of Leipzig. He did Mechanical Engineering.
10. Kizza Besigye, Uganda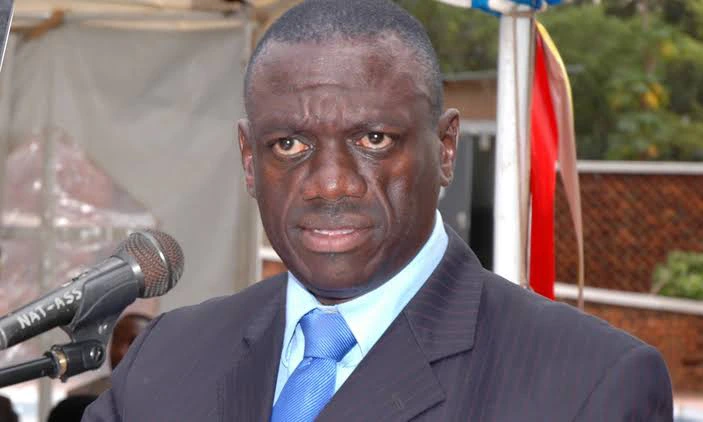 Due to treason Kizza Besigye, a Ugandan politician was arrested severally. 'Ssenyondo' joined Bobi Wine in opposing Museveni. Bobi Wine is also in the opposition. His other nickname in 'kifefe'.
The once Forum for Democratic Change president is also a physician.
What Do You Think About This Piece? One Favor Leave a Comments and Share Widely.